Your login information returned multiple users. Please select the user you would like to log in as and re-type in your password.
Close
Choose an Article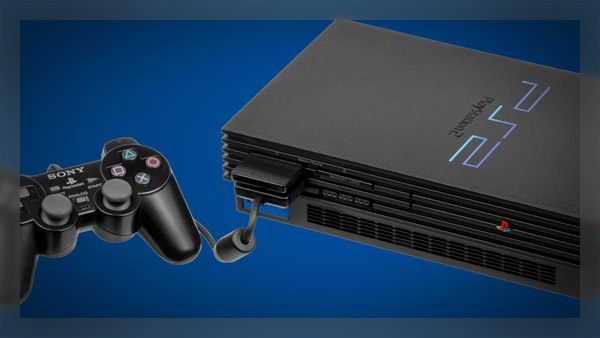 August is Y2K Month at the 4Player Offices!
It's hard to believe but people were scared the world would devolve into chaos at midnight when the clock struck midnight on January 1, 2000. Luckily that didn't happen so the capitalist machine kept on trucking and we were graced with an unforgettable year for games. That year included the launc...
Published by 4Player Podcast on Aug. 1, 2020