Your login information returned multiple users. Please select the user you would like to log in as and re-type in your password.
Close
Choose an Article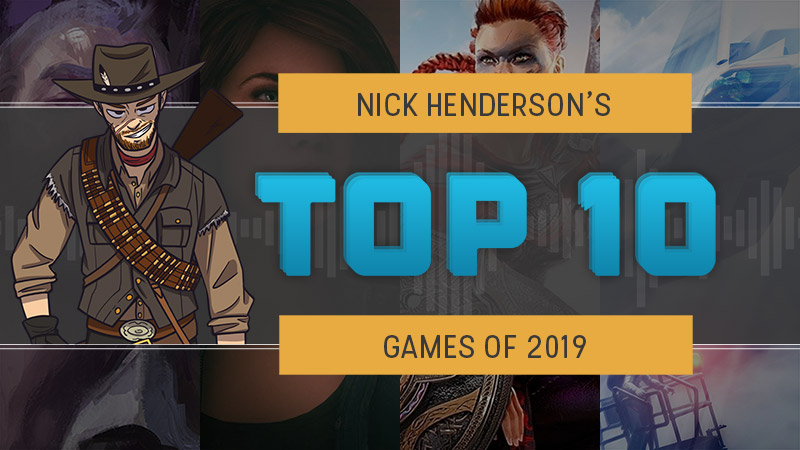 Nick Henderson's Top 10 Games of 2019
As our 2019 Game of the Year content continues, we bring you Nick's Top 10 list! There were a lot of great games vying for our time this year (despite popular belief) and this is yet another list demonstrating as such. If you have been wondering exactly which games Nick actually loved, look no fu...
Published by 4Player Podcast on March 4, 2020