Your login information returned multiple users. Please select the user you would like to log in as and re-type in your password.
Close
Choose an Article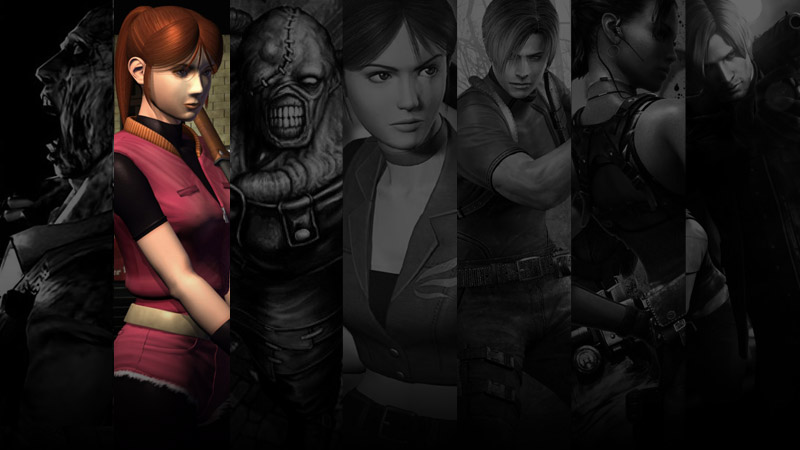 The Road to 'Resident Evil 2 Remake' - Resident Evil 2
In the midst of our 1998 20th anniversary celebration, an entire month dedicated to one of the best years in all of gaming, I surprised everyone by slipping Resident Evil 2 back into the middle of my series run. I had originally planned on skipping it because I had recently played the game as par...
Published by Nick Henderson on Sept. 26, 2018