The Extremely Hardcore Show
On this Episode:
God of War Ragnarok, Somerville, Tactics Ogre Reborn, and More!
Your login information returned multiple users. Please select the user you would like to log in as and re-type in your password.
Close
Recording / Stream Schedule
Recent Podcast Episodes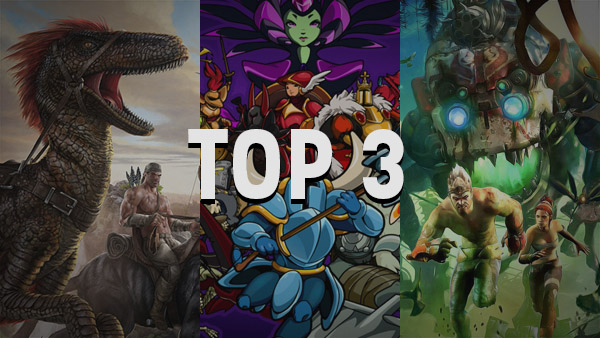 4Player Plus - Our Top 3 Forever Wishlisted Games
For ages, The Steam "wishlist" has given us a way to show interest in a game without committing to it in the moment. Everyone's approach to managing that list is different. On this episode, we comb through our ever-expanding wishlists to pick 3 games that never quite make the cut regardless of ho...
4Player Podcast #736 - The Blue Robin Show (Gotham Knights, Bayonetta 3, Signalis, and More!)
Krispy returns to the show this week to finally dive deep into Gotham Knights and the take away is not as grim as you might expect! Meanwhile, Brad has dabbled in Bayonetta 3 but is impressed enough by the approach that he is eager to see what else the game has to offer. Nick showers Signalis in ...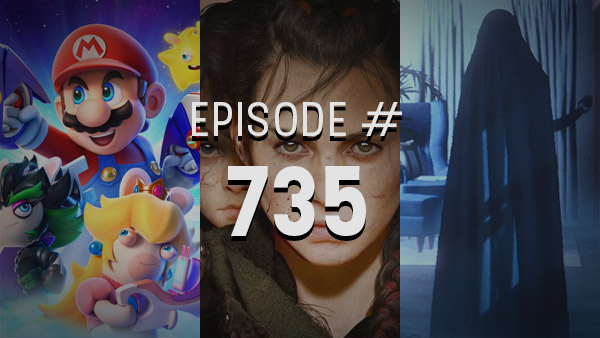 4Player Podcast #735 - The Rat Battle Show (A Plague Tale: Requiem, Mario + Rabbids: Sparks of Hope, Bone's Cafe, Spooky Game Roundup, and More!)
Rats. There's lots of them this week. Thousands of them! Nick and Chris discuss the impressive technological and design leap made in Asobo's A Plague Tale: Requiem - a game that Chris Davis is convinced will sit atop his Game of the Year list this year. Brad acknowledges the charm and skill on di...
Latest Year in Review (2021)
These are the Top 10 Games of 2021 as voted by the 4Player staff and community. Use the button below to watch our individual Top 10 lists from that year. Hover/Tap over each block to reveal the title! You can look back at more of our favorite games from previous years on our 'Years in Review' page!
# 10

Hover to Reveal


Tap to Reveal

# 9

Hover to Reveal


Tap to Reveal

# 8

Hover to Reveal


Tap to Reveal

# 7

Hover to Reveal


Tap to Reveal

# 6

Hover to Reveal


Tap to Reveal

# 5

Hover to Reveal


Tap to Reveal

# 4

Hover to Reveal


Tap to Reveal

# 3

Hover to Reveal


Tap to Reveal

# 2

Hover to Reveal


Tap to Reveal

# 1

Hover to Reveal


Tap to Reveal
2021 Game of the Year Videos