The Arcology Show
On this Episode:
The Last of Us: Part I, The Ascent, Immortality, Nintedo Direct / Sony State of Play Recaps, and More!
Your login information returned multiple users. Please select the user you would like to log in as and re-type in your password.
Close
Recent Podcast Episodes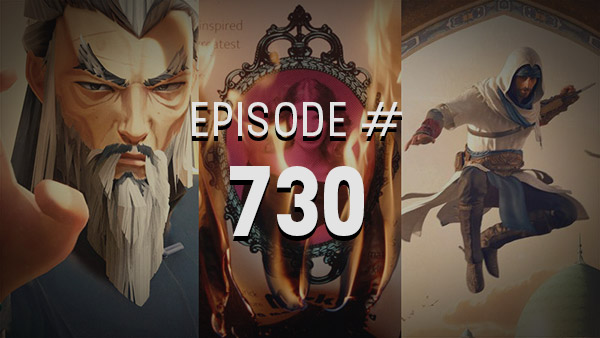 4Player Podcast #730 - The Clickable Boobs Show (Immortality, Sifu, the Future of Assassin's Creed, and More!)
Sam Barlow throws Brad and Nolan for a loop this week with the bizarre but undeniably impressive new game, 'Immortality.' It throws you into the deep end with no guidance and countless things to click on and discover... including boobs! Nick backs up Chris Davis with his assessment of 'Sifu' whic...
4Player Podcast #729 - Opening Night Meh (Saint's Row, Crystal Project, Gamescom 2022 Announcements, and More!)
It's hard to believe but Geoff Keihley now produces THREE huge gaming events every year! This week, we discuss the highlights (or lack thereof?) from 'Gamescom ONL' (Opening Night Live) including: Dune Awakening, Hogwart's Legacy, Tales from the Borderlands, The Expanse, Dead Island 2, and more! ...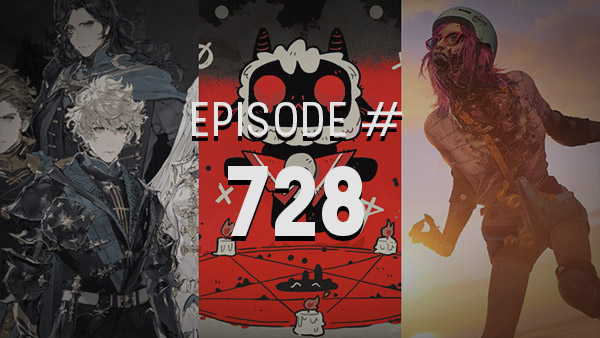 4Player Podcast #728 - The "Who do you Voodoo?" Show (Cult of the Lamb, The Diofield Chronicle, Dead Island 2 Leak, and More!)
Devolver Digital drops another indie banger this week with the release of 'Cult of the Lamb' and Nolan and Nick can attest to it's addictive qualities. Brad shares his initial thoughts on another Square Enix strategy RPG, 'The Diofield Chronicle' and Chris Davis brings up 'Ex-Zodiac'; An early ac...
Latest Year in Review (2021)
These are the Top 10 Games of 2021 as voted by the 4Player staff and community. Use the button below to watch our individual Top 10 lists from that year. Hover/Tap over each block to reveal the title! You can look back at more of our favorite games from previous years on our 'Years in Review' page!
# 10

Hover to Reveal


Tap to Reveal

# 9

Hover to Reveal


Tap to Reveal

# 8

Hover to Reveal


Tap to Reveal

# 7

Hover to Reveal


Tap to Reveal

# 6

Hover to Reveal


Tap to Reveal

# 5

Hover to Reveal


Tap to Reveal

# 4

Hover to Reveal


Tap to Reveal

# 3

Hover to Reveal


Tap to Reveal

# 2

Hover to Reveal


Tap to Reveal

# 1

Hover to Reveal


Tap to Reveal
2021 Game of the Year Videos