4Player is an independent group of self-made "enthusiast press" (and friends) who have been recording gaming podcasts for over 10 years! We like to play Video Games and talk about them every chance we get and our show covers most genres and platforms! We are a group of varied tastes and opinions which we consider to be one of our greatest strengths. If you like to soak up opinions and analysis related to a variety of games that are both old and new, you have definitely come to the right place!
We currently produce two shows that you can choose from including our weekly show (Recorded live every Thursday night at 8:30PM cst on 4PP.tv) called 4Player Podcast which has been in production for over 10 years! We also produce a bonus podcast series called 4Player Plus which is recorded periodically and features Patron interaction and spoiler-filled conversations that aren't appropriate for our main show!
We also offer archived episodes of Cocktail Time (No longer in production) featuring our good friend, Joseph Christ and a plethora of alcohol fueled rants and crude stories!
Below, you will find a list of our current Podcast series so pick your poison and enjoy the shows! Be sure to check out our Patreon campaign to learn how you can get 24-hour early access to all of our episodes, submit questions for the weekly podcast, and contribute heavily to the discussions happening on 4Player Plus!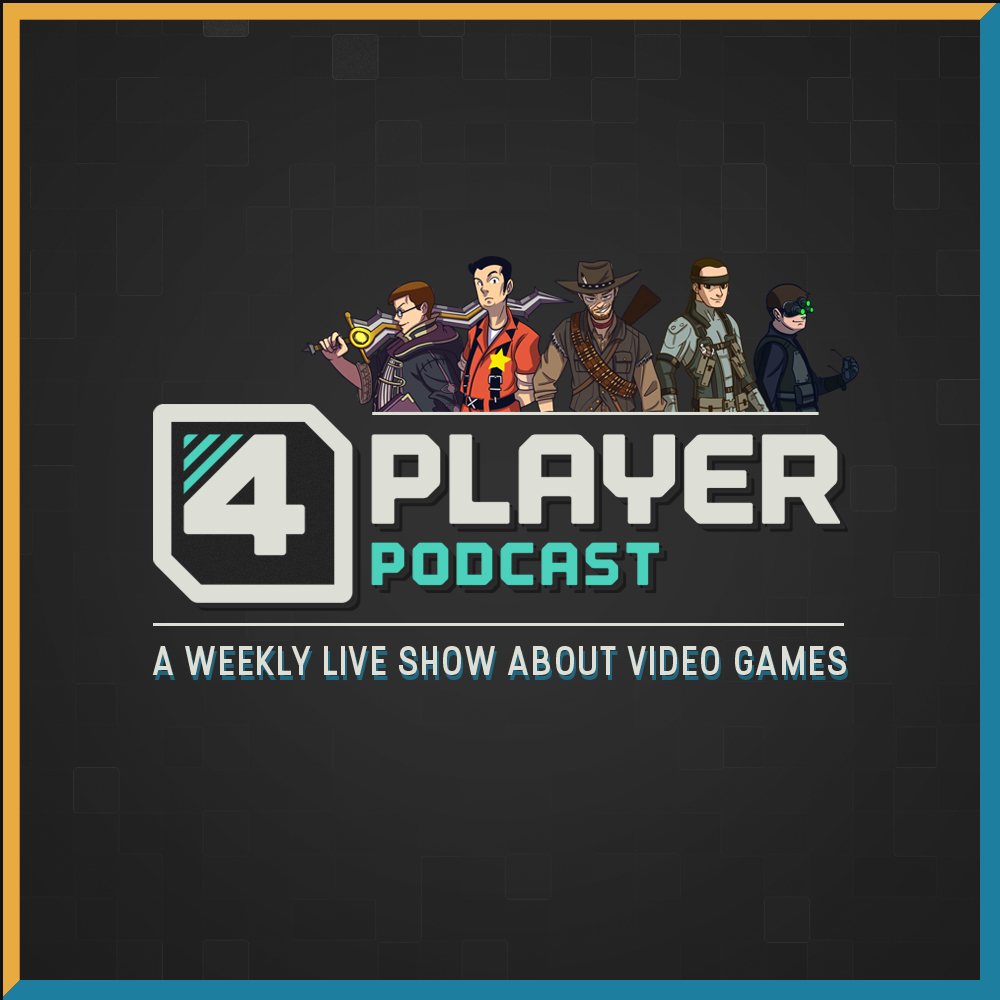 4Player Podcast
635 Episodes | Latest Episode Published on March 29, 2020
The official podcast of 4Player Network! The Austin based 4Player team discussing the games they are currently playing, the evolving state of the industry, replying to community feedback, and answering questions from their paid supporters on Patreon! (New episodes recorded live every Thursday night at 8:30PM CST on 4PP.tv)
Visit the Archive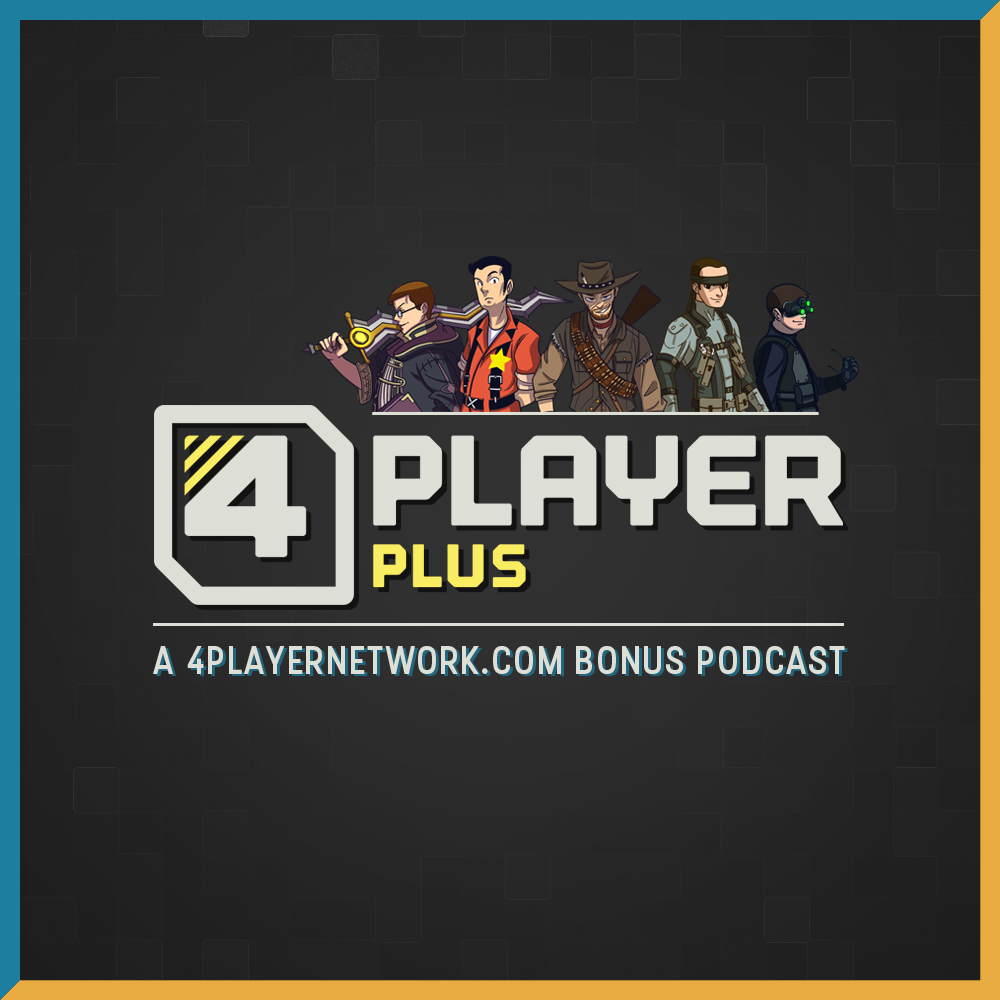 4Player Plus
635 Episodes | Latest Episode Published on March 29, 2020
This series of bonus podcasts exists outside of our usual weekly show and may cover anything from the latest films (Popcorn Cast), spoiling a popular game (Spoilercast), or even personal Top 5 lists among hosts! (Patreon supporters can contribute to the discussion directly both before and during the live recording)
Visit the Archive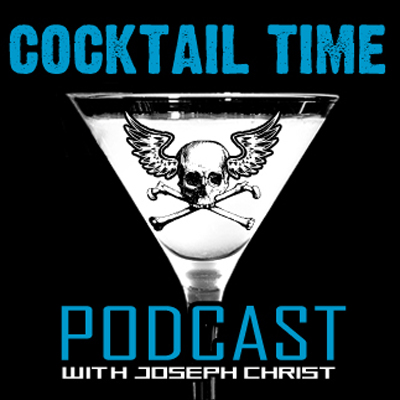 Cocktail Time
49 Episodes | Latest Episode Published on Aug. 18, 2013
In the good ol' days of 4Player, this show was hosted by our good friend, Joseph Christ, and focused on video game discussion... OVER DRINKS! We kick the show off with a toast and then it's all downhill (or uphill?) from there! Warning! Some discussions and/or anecdotes may be of an inappropriate nature… even by our standards.
Visit the Archive