4Player is an independent group of self-made "enthusiast press" (and friends) who have been recording gaming podcasts for over 10 years! We like to play Video Games and talk about them every chance we get and our show covers most genres and platforms! We are a group of varied tastes and opinions which we consider to be one of our greatest strengths. If you like to soak up opinions and analysis related to a variety of games that are both old and new, you have definitely come to the right place!
Choose a Show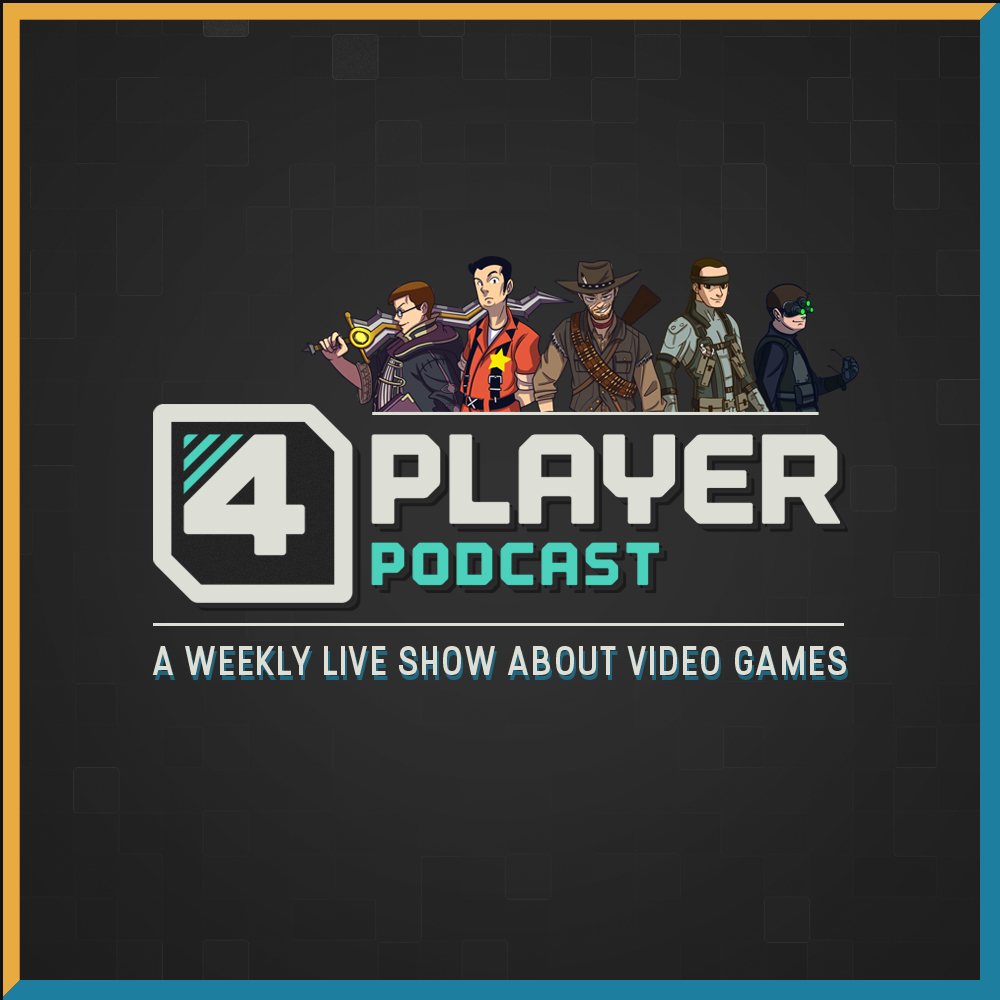 4Player Podcast
719 Episodes | Latest Episode Published on May 15, 2022
The official weekly podcast of 4Player Network! Impressions, news, community questions, and more with the Austin-based team!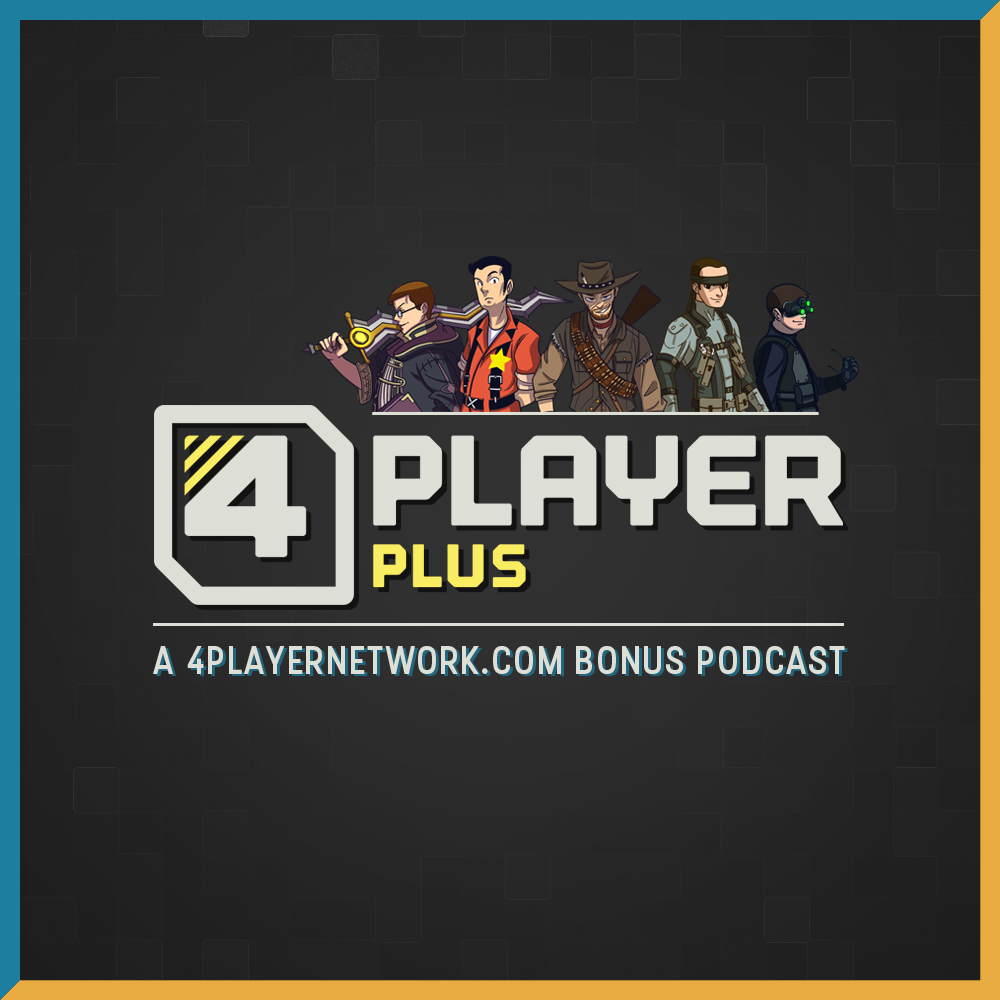 4Player Plus
1 Episodes | Latest Episode Published on Oct. 18, 2021
Bonus podcast episodes featuring film reviews, community guests, and revival club game discussions!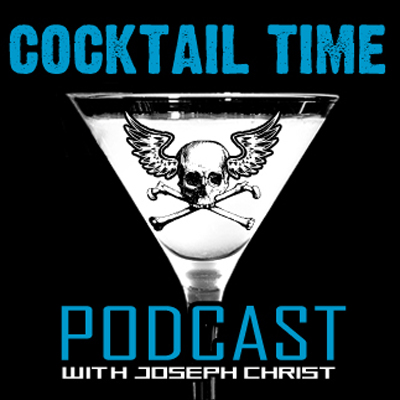 Cocktail Time
49 Episodes | Latest Episode Published on Aug. 18, 2013
Classic podcast episodes hosted by our good friend, Joseph Christ featuring video game discussions... OVER DRINKS!