Your login information returned multiple users. Please select the user you would like to log in as and re-type in your password.
Close
What is 4Player?
4Player is an independent group of self-made "enthusiast press" (and friends) based in Austin, Texas who have been recording gaming podcasts since 2008! We like to play Video Games and talk about them every chance we get so took it upon ourselves to turn that passion into a podcast (appropriately titled "4Player Podcast") that covers most genres and platforms! We are a group of varied tastes and opinions which we consider to be one of our greatest strengths. If you like to soak up opinions and analysis related to a variety of games that are both old and new, you have definitely come to the right place!
Choose a Show
The Main Attraction! Recorded Weekly!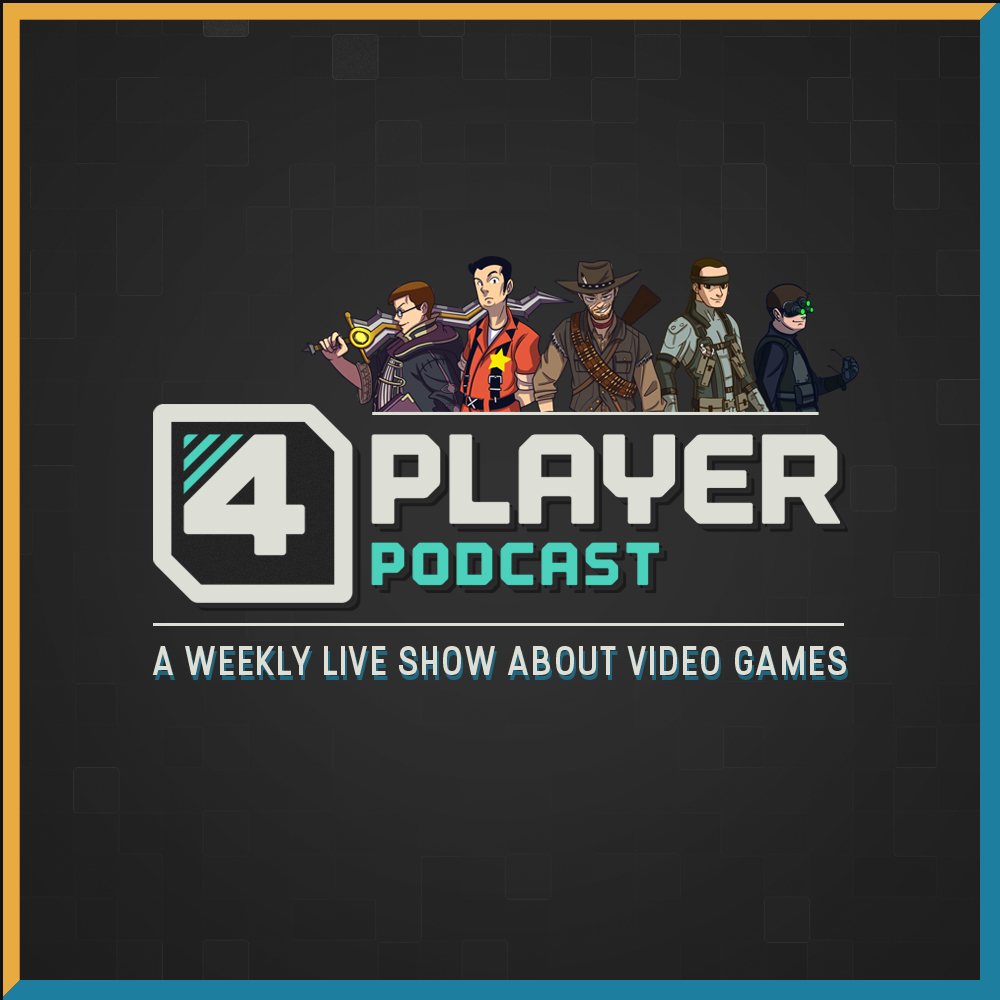 4Player Podcast
774 Episodes | Latest Episode Published on Nov. 17, 2023
The official weekly podcast of 4Player Network! Impressions, news, community questions, and more with the Austin-based team!
Bonus Episodes & Specials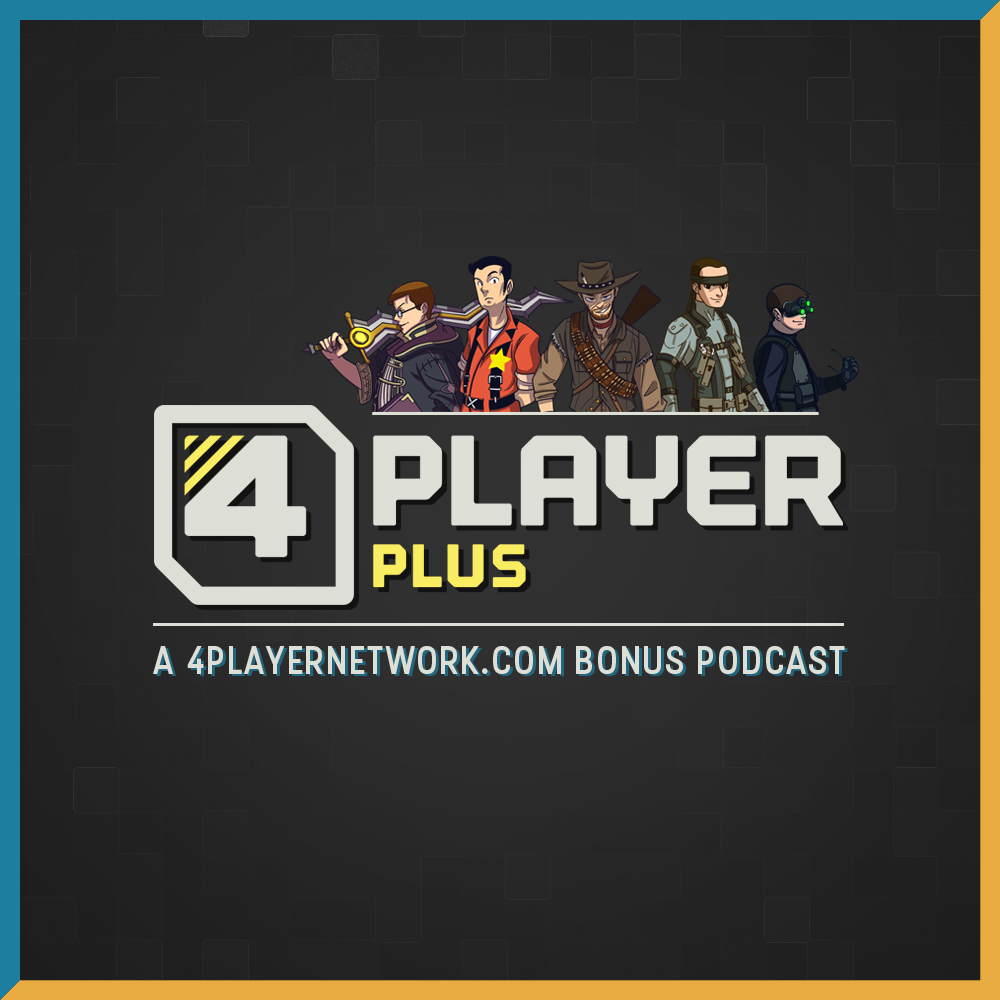 4Player Plus
1 Episodes | Latest Episode Published on Aug. 28, 2023
Bonus podcast episodes featuring film discussions, community guests, and the Revival Club!
No Longer in Production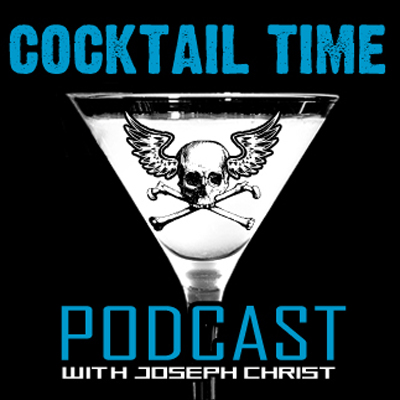 Cocktail Time
49 Episodes | Latest Episode Published on Aug. 18, 2013
Classic podcast episodes hosted by our good friend, Joseph Christ featuring video game discussions... OVER DRINKS!
How to Subscribe
If you have found this page, you must be considering subscribing to our Podcast and for that, we thank you! Subscribing is absolutely the best way to support what we do here. Of course, everyone navigates and utilizes the internet in different ways so below is a list of (FREE) resources you can use to subscribe and listen to our show(s)!