Your login information returned multiple users. Please select the user you would like to log in as and re-type in your password.
Close
Choose an Article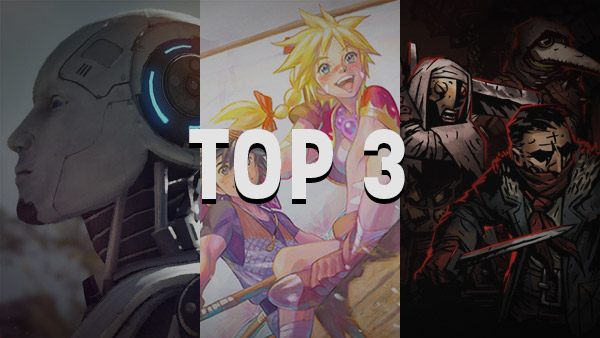 4Player Plus - The Top 3 Games that we Regret Dropping
In our first Top 3 list of the year, we discuss the games that got away. The games that we booted up, enjoyed, and then never completed despite enjoying them thoroughly. Sometimes a game gets moved to the back burner and is forgotten despite our intentions to the contrary. To make things interest...
Published by 4Player Podcast on Feb. 21, 2023