Your login information returned multiple users. Please select the user you would like to log in as and re-type in your password.
Close
Choose an Article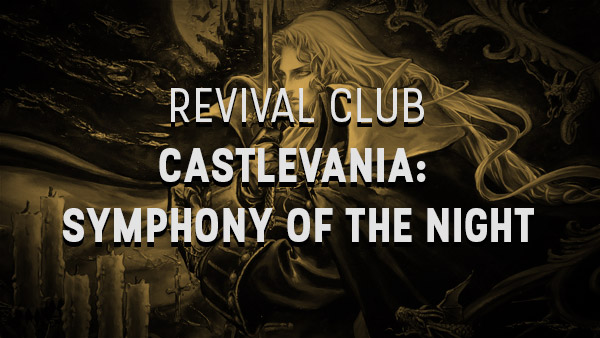 Revival Club - Castlevania: Symphony of the Night
On this episode of the Revival Club, Nick is joined by Castlevania super-fan, Brad Simons, and community guest, Ferakin, to dig into what makes Symphony of the Night such a classic. We examine it's wealth of secrets and discuss how its rough edges and imperfections actually make it even better. B...
Published by 4Player Podcast on Feb. 28, 2021