Your login information returned multiple users. Please select the user you would like to log in as and re-type in your password.
Close
Choose an Article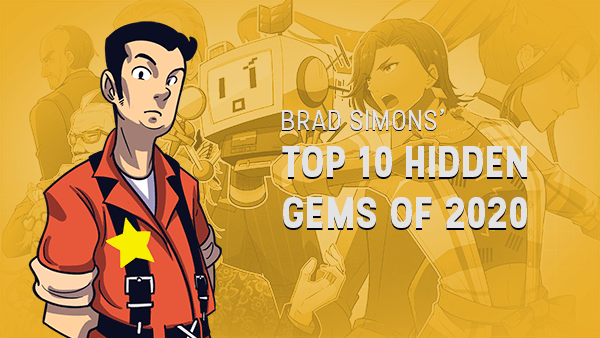 Brad Simons' Top 10 Hidden Gems of 2020
Brad is either an over-achiever or a master of avoiding commitment to just 10 games. That's right, like last year, he actually produced TWO top 10 lists. In this video, he highlights his 10 favorite hidden gems (also known as "Gemmies") of the year!
Published by 4Player Podcast on Feb. 25, 2021