Your login information returned multiple users. Please select the user you would like to log in as and re-type in your password.
Close
Choose an Article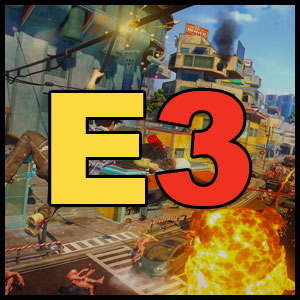 E3 2014: Impressions of Insomniac's 'Sunset Overdrive'
In this video, Nick and Brad give their first impressions of the powerhouse that is Insomniac's Sunset Overdrive. You may be interested to find that Brad's interaction with the game was less than stellar, as he points out important flaws with the way that the game navigates. He also addresses the...
Published by Josh Britton on June 16, 2014