Your login information returned multiple users. Please select the user you would like to log in as and re-type in your password.
Close
Choose an Article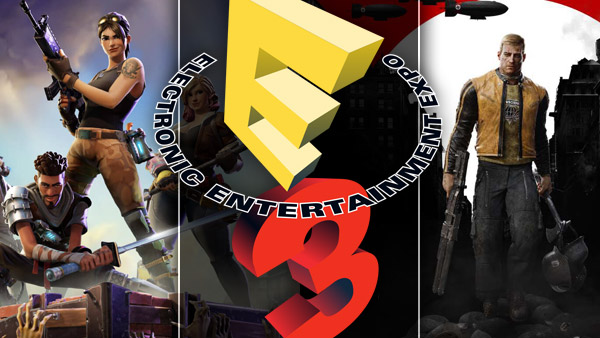 E3 2017: Podcast Day 3 (Show Floor Impressions)
The last day of E3 2017 was memorable to say the least. Not only did we have one of our best E3 community meetups ever, we got a closer look at some big games like Epic's Fortnite, Wolfenstein 2: The New Colossus, and an Indie RPG coming to Microsoft platforms called Ashen. We also got a close lo...
Published by 4Player Podcast on June 17, 2017