Your login information returned multiple users. Please select the user you would like to log in as and re-type in your password.
Close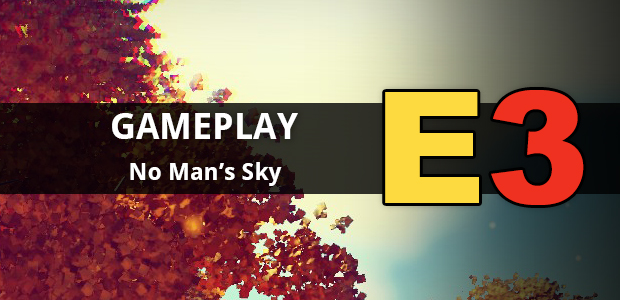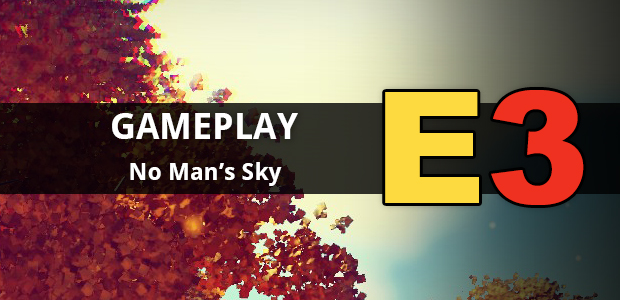 Hello Games' No Man's Sky stole the show last year at Spike's VGX Awards with its boundless travel and promises of "exploring the infinite." There is something inherently satisfying when gamers hear about exploration, and No Man's Sky touches on that satisfaction directly. This same kind of excitement can be found reflected off of the upcoming Kickstarter-funded megahit Star Citizen, which is a game that appears to take No Man's Sky on a much larger (and questionably intangible) scale. Regardless, this game looks gorgeous.
See for yourself.
I am very interested to see just how powerful this procedurally generated software will be when loading the sprawl of the No Man's Sky universe. An important reminder and perspective to keep when viewing this game is to consider it as more of a tool than a handcrafted project. In other words, generated may very well possess the ability to virturally span a universe. So hats off to Hello Games for using this growing trend as the backbone for what could be a sci-fi adventure of the ages.
Are you as excited for No Man's Sky as I am? One of my personal doubts is that this project may become too ambitious for a studio as small as Hello Games. I guess we'll have to wait and see whenever this game gets a release date.
Dan West wants to know now.
SHOW US THIS SEAMLESS SPACE TRAVEL, SONY! #4PNE3

— Dan West (@J4g3r) June 10, 2014