Your login information returned multiple users. Please select the user you would like to log in as and re-type in your password.
Close
Choose an Article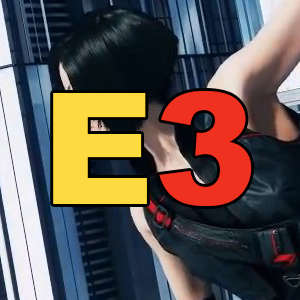 E3 2014: Mirror's Edge 2 is Explored in a Concept Trailer
Mirror's Edge 2 is one of the most interesting titles that EA has in its arsenal. When holding a catalogue of games that feature a wide selection of sports, as well as contemporary shooters, it is not surprising that followers of EA are anxious to see that amount of polish on a project that stray...
Published by Josh Britton on June 9, 2014