Your login information returned multiple users. Please select the user you would like to log in as and re-type in your password.
Close
Choose an Article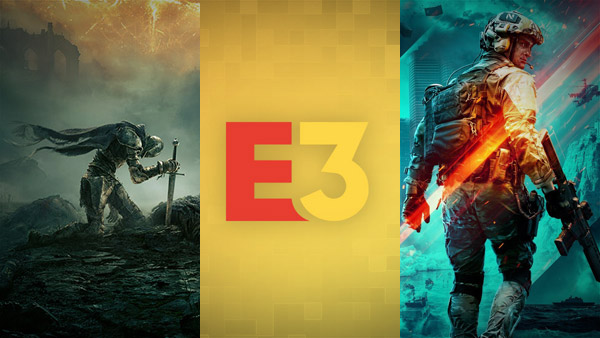 4Player Podcast #683 - Predicting E3 2021
It's hard to believe but after nearly two years, E3 is upon us. While the show is going full digital this year due to the Pandemic, the industry is bracing itself for announcement season nonetheless. In this episode we take a stab at predicting what we may or may not see at the various presentati...
Published by 4Player Podcast on June 15, 2021