Your login information returned multiple users. Please select the user you would like to log in as and re-type in your password.
Close
Choose an Article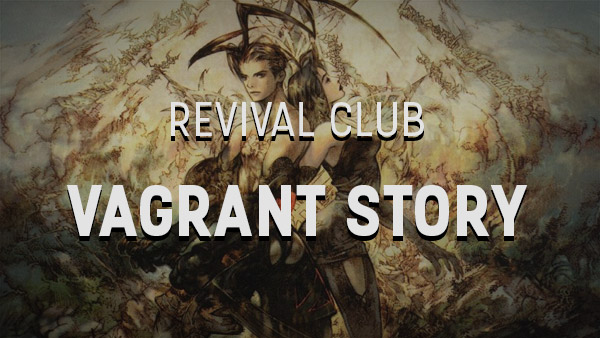 Revival Club - Vagrant Story
Brad dished up a real doozy for our latest Revival Club game. Vagrant Story may be verifiably impenetrable but it remains a fascinating RPG that remains unlike anything else out there. While the game may have proven too much for Nick (and perhaps the community at large) to overcome, Brad does an ...
Published by 4Player Podcast on Aug. 9, 2022