Your login information returned multiple users. Please select the user you would like to log in as and re-type in your password.
Close
Choose an Article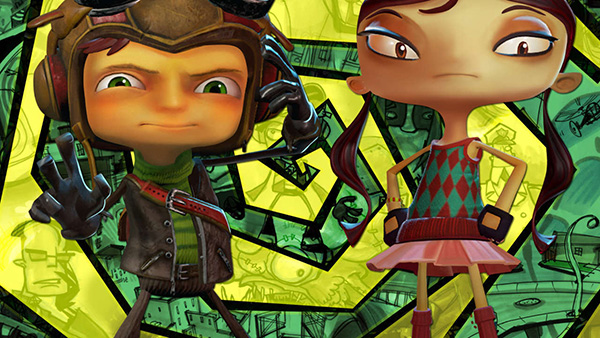 NEW Revival Club Episode Featuring Psychonauts is Now Available!
In the latest episode of the 4Player Revival Club, we take a look at the oddball classic, Psychonauts! Aside from being a beloved game unlike anything on the market, the game also helped establish the wacky personality that Double Fine has become known for over the years. If you have never had a ...
Published by 4Player Podcast on Aug. 16, 2016