Your login information returned multiple users. Please select the user you would like to log in as and re-type in your password.
Close
Choose an Article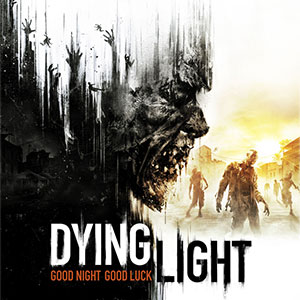 PAX Prime 2013: Dying Light Interview
We got to play the next gen builds of Dying Light at PAX. Here's Nick and one of the fine people at Techland to talk about this rather interesting evolution of the Dead Island formula.
Published by Joseph Christ on Sept. 6, 2013