Your login information returned multiple users. Please select the user you would like to log in as and re-type in your password.
Close
Choose an Article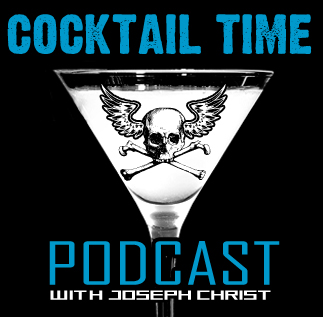 Cocktail Time LIVE, Ep. 48 - "Hideo Kojima: Toe Sucker Extraordinaire"
This week Joseph doesn't like gadgets in Splinter Cell, Hideo Kojima sucks the toes of MGS players, Chris plays the Metro Last Light DLC, we decide it's easier to just shoot all the survivors in State of Decay, Bob becomes Edward 40-Hands and Joseph decrees we should just stop talking about Gearbox.
Published by Joseph Christ on Aug. 7, 2013