Your login information returned multiple users. Please select the user you would like to log in as and re-type in your password.
Close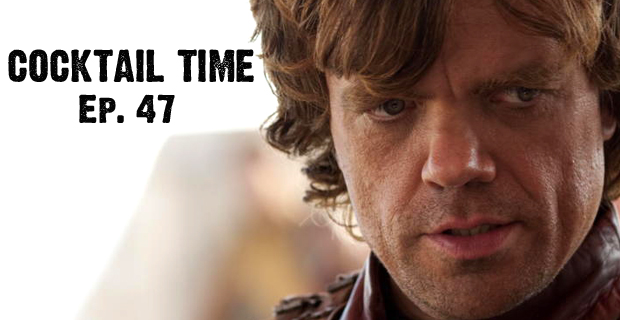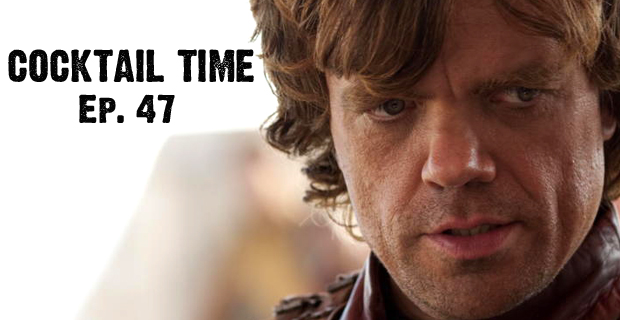 Monsters and midgets are in the spotlight this week. We talk about Pacific Rim, a Rampage reboot, George talks World of Goo, Joseph wants to play Euro Truck Simulator 2 drunk and we interview Dave Oshry, Marketing Manager for Rise of the Triad, who tells us about arm wrestling a midget in a Mexican whore-house to bring a PC to a developer!
W/ Special Guest: Dave Oshry - Marketing Manager for the Rise of the Triad reboot.
Stream -
Watch Cocktail Time LIVE get recorded....LIVE every Sunday night at 8pm PST on 4PP.tv
Follow Joseph Christ on Twitter.
(CTT intro music by Marcos Chaves)