Your login information returned multiple users. Please select the user you would like to log in as and re-type in your password.
Close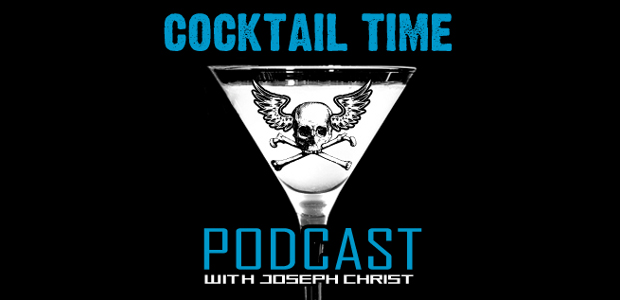 Time for Cocktail Time...LIVE!
It's a special Memorial Day show. Bob pulls out the Cisco and Joseph finds Budweiser mixed with clam juice. Joseph talks about his best friend driving drunk to his own wedding, Microsofts XBox One Reveal, Resident Evil: Revelations, God as a drunken abuser, and Planetside 2...again!
Watch Cocktail Time LIVE get recorded....LIVE every Sunday night at 8pm PST on 4PP.tv
Follow Joseph Christ on Twitter.
(CTT intro music by Marcos Chaves)</