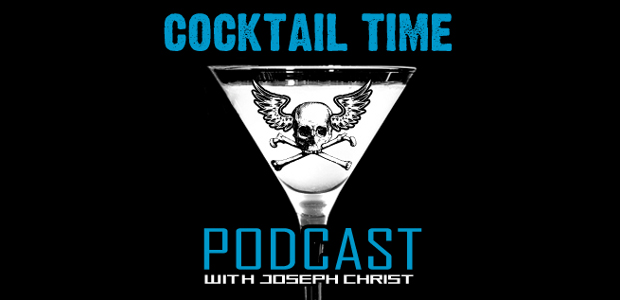 Time for Cocktail Time...LIVE!
This week Joseph Christ, Bob Webb and Chris Davis are hipsters and talk about beard fucking, the certification process of Planetside 2, Telltale Games' Poker Night 2, Far Cry 3: Blood Dragon, the poor questioning in L.A. Noire, the Minerva Metastatis mod for Source, and how Kevin Costner is probably a terrible person.
In hour 2 Mo from Gamesbymo stops by the show to talk about A.N.N.E.!
Check out the A.N.N.E. Kickstater here!
Watch Cocktail Time LIVE get recorded....LIVE every Sunday night at 8pm PST on 4PP.tv
Follow Joseph Christ on Twitter.
(CTT intro music by Marcos Chaves)