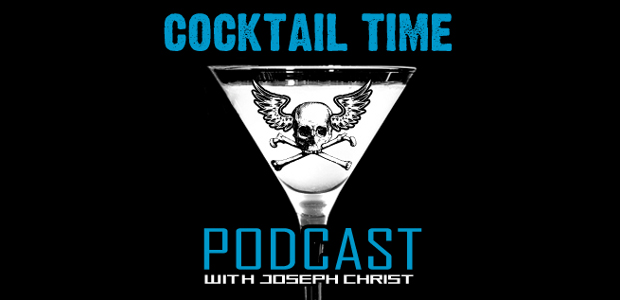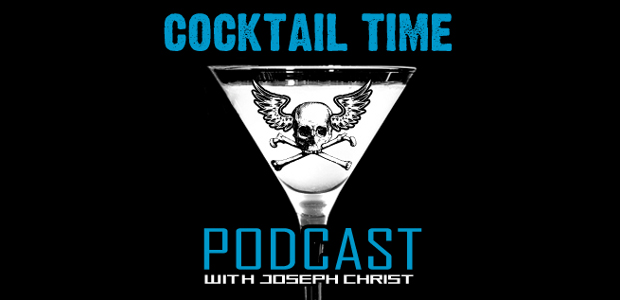 Time for Cocktail Time...LIVE!
This week Joseph Christ, Bob Webb and Chris Davis talk about Dead Island: Riptide, the Dishonored DLC, Timber and Stone, Red Dead Redemption, Gearbox obtaining the Homeworld IP, Kinectimals, Joseph playing Alpha Centuri while on acid and so much more!! Get in there and listen before something horrible happens to your colon!
Watch Cocktail Time LIVE get recorded....LIVE every Sunday night at 8pm PST on 4PP.tv
Follow Joseph Christ on Twitter.