Your login information returned multiple users. Please select the user you would like to log in as and re-type in your password.
Close
Choose an Episode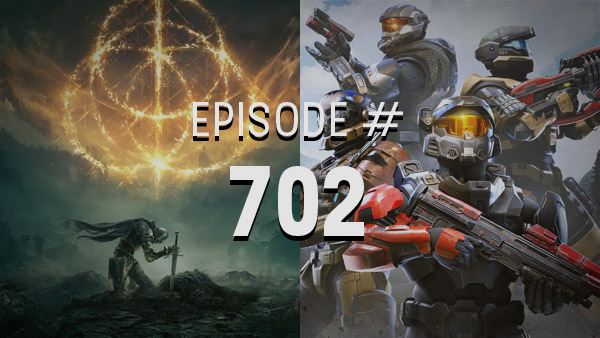 4Player Podcast #702 - We are Thankful for Elden Ring & Halo Infinite
To those who celebrate, Happy Thanksgiving! We here at 4Player are thankful to have such a lively and active community in Discord and on Twitch. So with that in mind, we did something a little bit different this week. We recorded two distinct segments featuring an upcoming game and brought in a c...
Published by 4Player Podcast on Nov. 26, 2021