Your login information returned multiple users. Please select the user you would like to log in as and re-type in your password.
Close
Choose an Episode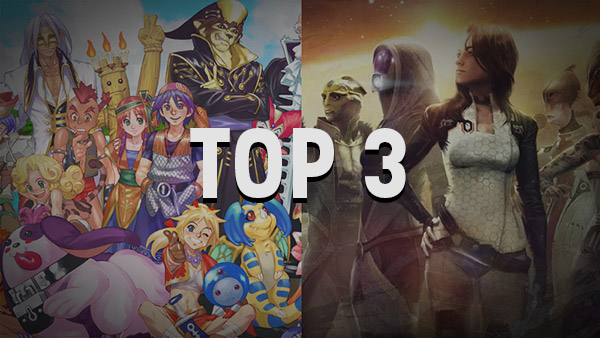 4Player Plus - Our Top 3 RPG Parties
When we think of RPGs, we often think about classic mega-hits like Final Fantasy 7 and Chrono Trigger (rightfully so) but over the years, RPGs have taken many memorable forms. In spite of change, they have almost always been defined by the cast of characters that surround and support the player c...
Published by 4Player Podcast on Aug. 15, 2022