Your login information returned multiple users. Please select the user you would like to log in as and re-type in your password.
Close
Choose an Episode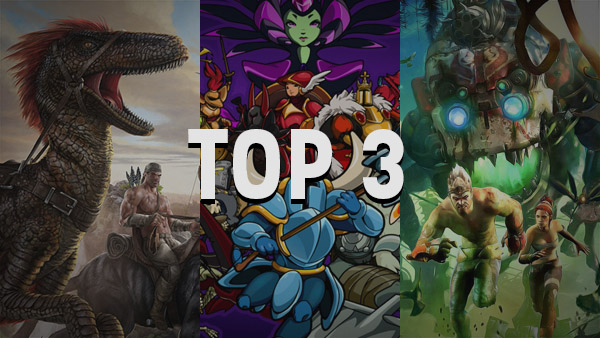 4Player Plus - Our Top 3 Forever Wishlisted Games
For ages, The Steam "wishlist" has given us a way to show interest in a game without committing to it in the moment. Everyone's approach to managing that list is different. On this episode, we comb through our ever-expanding wishlists to pick 3 games that never quite make the cut regardless of ho...
Published by 4Player Podcast on Nov. 13, 2022