Your login information returned multiple users. Please select the user you would like to log in as and re-type in your password.
Close
Choose an Episode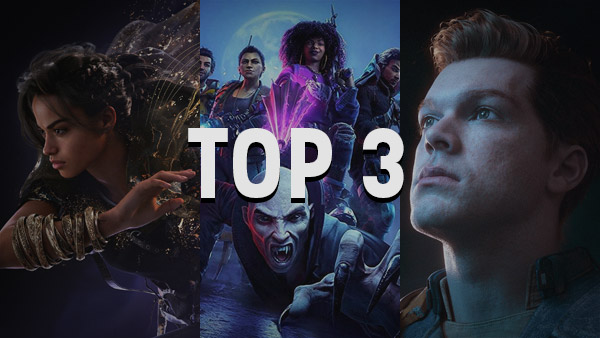 4Player Plus - Top 3 Upcoming Games we are NOT QUITE Sold On... Yet
It's time to hash out another Top 3 list and this month we are taking a closer look at a handful of upcoming projects that look promising but remain just outside our hype threshold. While we are eager to get our hands on most of these games, they still have something to prove. We try to get to th...
Published by 4Player Podcast on July 4, 2022