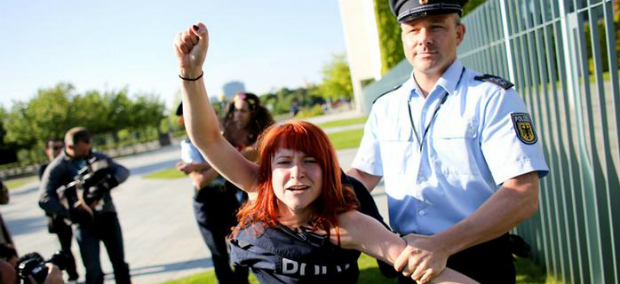 Update: It looks like Nintendo has changed there mind and are now allowing EVO to stream Super Smash Bros. Melee.  Good on them.
Original Story
Nintendo...allow me to speak for the plethora of gamers in the world who have been watching you over the past several years. What the fuck are you doing?
No really. Seriously. What's going on? Do you need medication? Do you need counseling? Maybe just a friend? There's been a lot of signs over the past year but this one surely takes the cake. Let me explain.
Today, Nintendo banned the biggest fighting event, EVO, from broadcasting Super Smash Bros. Melee for the world to see. Yes, they banned the biggest fighting event in the world from giving them free publicity during a time when their main console, the Wii U, is struggling for its very life. Not only that, but supporters of the game raised almost $95,000 for charity to the Breast Cancer Research Foundation to even get it into the fighting tournament. But that doesn't matter to Nintendo, who seems to do things just to do them in a random, almost manacle sense.
I'm now convinced that every morning Iwata get's up and stands before a giant dart board, with each section filled with a differet slogan. He then dons a blindfold and throws a dart. Whatever pie piece the dart lands on decides what Nintendo will do that day. A few months ago the dart landed on "NEVER DO ANOTHER E3 PRESS CONFERENCE EVER!" and today it landed on "BAN OUR SICK FILTH!" obviously.
Really Nintendo? Do you have a clue what advertising costs? You must! You've been doing this for so long...and now you're going to turn down free advertising? I would take free advertising if it meant showing my stretched out anus on a billboard over Las Vegas if it had 4PlayerNetwork.com on it. But here you are, not only banning it, but banning it in the face of charitable givings in its name. Are you even paying a modicum of attention?
Industry folk have now been coming out against the move and a hashtag #freemelee has now been setup to raise Twitter awareness. And no matter how you feel about the fighting game scene, I think we can all agree that this is a terrible move.