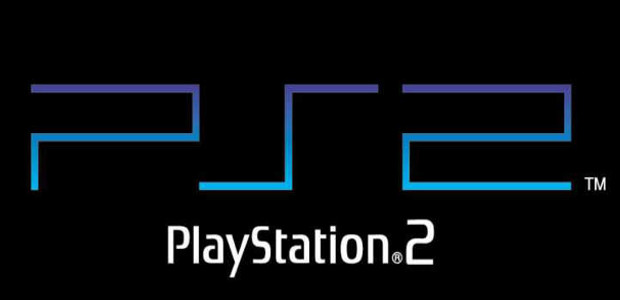 As of June 1st, GameStop will cease all trade-ins related to the Playstation 2. At the beginning of the year we saw Sony stop production of the console after 13 years, but now PS2 games and accessories are will no longer be traded in one of the largest video game retailers.
With Silent Hill 2 being my favourite game of all time and coverage of GTA V making me miss San Andreas, I will have to pour (another) one out for my babies. I've always been Team Sony for hardware and will miss seeing the PS2 logo in GameStop and EB Games in the near future. I hope with the Playstation 4 around the corner I can delay purchasing it with the PS3 lasting just as long as its predecessor, but only time will tell.
I bid thee adieu, Playstation 2.
Source: Joystiq