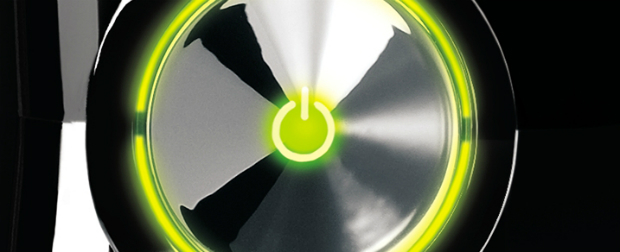 With the recent rumblings about how the next generation console from Microsoft will always require an internet connection, there has been increasing public outcry. We've seen it in leaked developer specs, we've seen Microsoft "employees" talk about it, and with every whisper and rumor it becomes closer to becoming a reality. But how can this possibly be good for Microsoft when the only thing their biggest competitor needs to do is not suck?
There has already been a landslide of comments over Twitter and YouTube from aggravated gamers denouncing the idea of an "always online" console and asserting their intention never to buy one. And why should they? The upcoming PS4 from Sony has already shown it has grown beyond its rather solitary online experience, which many claim is the major fault of the PS3, and has had absolutely no word of an "always online" requirement. In the eyes of the Internet, gamers already have an alternative to the rather unpopular requirements Microsoft is pushing onto their next gen systems.
So why would Microsoft, as we gamers perceive, make such a big "mistake?" I have a theory and it's a very simple answer: exclusivity. While this is purely speculation, I believe that this is a risk, albeit a large one, that Microsoft is taking for the benefit publishers. If Microsoft can get publishers on board with a contract to exclusively produce games for their systems, they can guarantee that problems such as used game sales and piracy will be a thing of the past. Many of the publishing giants have been struggling with these issues for the past generation, all with varying degrees of success. If Microsoft can promise that at no additional cost to publishers, they can get a slice of every sale of every copy of their games, I think they have strong position in the market.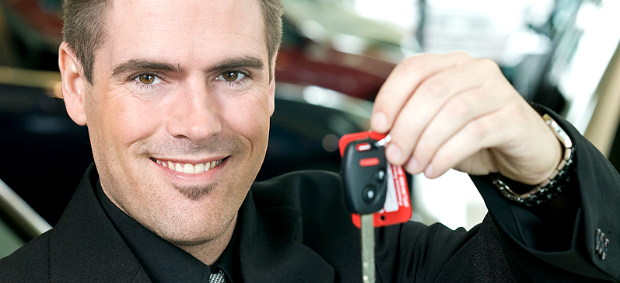 When it comes to it, the real deciding factor for success is going to rely on the consumer. I believe that if Microsoft is successful in getting these developer and publisher exclusives, they may be able to retain an audience, if not gain some, based on these exclusives alone. I cannot emphasize how big of a risk this is. There are so many factors that need to come in line in order for this to work out in Microsoft's favor. With the increasing costs of development, publishers are going to want their games on as many systems as possible, regardless of that sale guarantee. I can, however, certainly see this being offset by having timed exclusives on Microsoft's console, giving publisher's a window of guaranteed sales for every copy played (no more day 1 rentals).
I believe Microsoft's sales pitch for the next Xbox is going to be a complete entertainment service, which will require an internet service to function to its full potential. Along with media streaming, cloud storage and console exclusives. How well the new console actually does is in the hands of the consumers.
While this may seem a bit alarmist and complete bullshit (I admit, I've been speculating this entire time), I do think that this is Microsoft's answer to the publisher's pleas on stopping used game sales and reducing piracy. And the fact of the matter is, Microsoft doesn't need "always online" for all operations of the console. That's a requirement that, in theory, can be turned off or on based on what you want to do. I wouldn't be surprised if we saw the "always online" thing dropped but have certain games require a persistent online connection in order to be played.