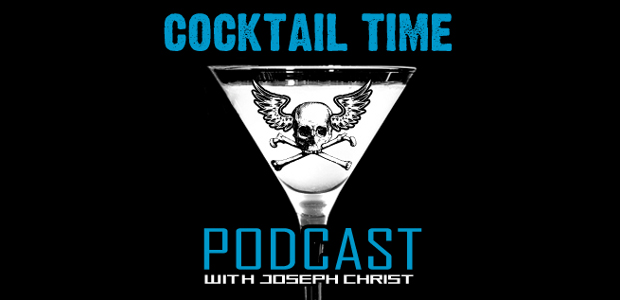 Time for Cocktail Time...LIVE!
Cocktail TIME!!!!!! This week Joseph sits down with Bob Webb and Jeff Demalo to talk about the THQ auction, Vagina-helmets in Skyrim, genitalia with teeth, what if your penis could talk?, Fleshlights, Ni no Kuni, Michael Jackson's love for JRPG's, Cart Life depresses Joseph. Bob plays Sonic for the KINECT and Joseph is tired of teams. 
Cocktail Time GO!!
 Live Show:
Follow Joseph Christ on Twitter.