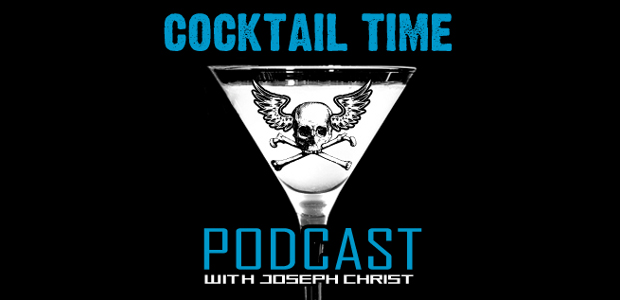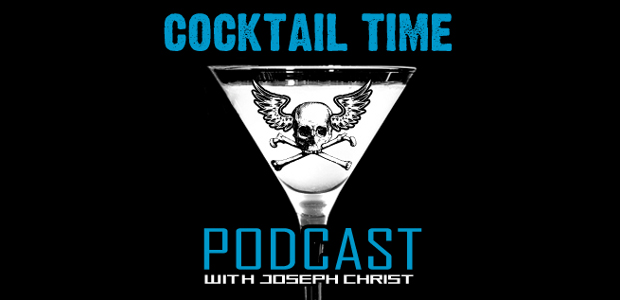 Time for Cocktail Time...LIVE!
Cocktail TIME!!!!!! This week Joseph sits down with Bob Webb and Chris Davis to talk about video games and attempt take callers! They also talk about BLOPS 2, Dragon's Dogma and Bob's pawn "SwaddleCock",  the guys try to get Chris into Dark Souls even though he hates fantasy, Kings Field II, Joseph talks about the DmC demo and screams about publishers needing to put multiplayer into everything, and Chris yells at Bob for not finishing Dead Space 2
Cocktail Time GO!!
 Live Show:
Follow Joseph Christ on Twitter.