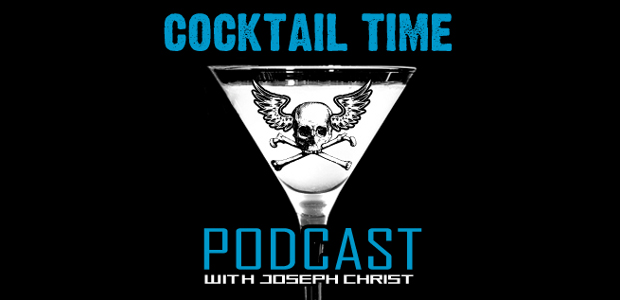 Time for Cocktail Time...LIVE!  ....24?
"Hold on a moment, the last one we saw on here was 17! What gives!?" Well in order to get these to you faster we'll be releasing new shows the week they happened and then releasing older ones later in the week as Cocktail Time Vault. Honestly this is the best way to get you caught up and current at the exact same time.
ANYWAY...this week Joseph Christ sits down with Bob Webb and George Denison to talk about vidja gamez...and drink! They talk about Sine Mora, the cast of The Jersey Shore fighting the recent Hurricane, Borderlands 2, Joseph shares his experiences of his first night in the sex depraved world of Second Life, and Dave Oshry -marketing manager for Rise of the Triad- comes on during hour two to talk about the game.
Yes a guest on Cocktail Time LIVE! Wooo!
 Live Show:


Follow Joseph Christ on Twitter.