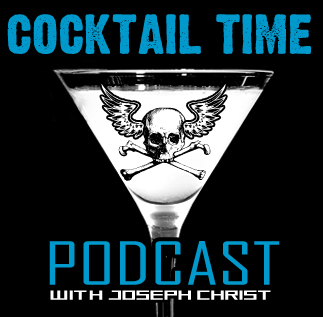 Time for Cocktail Time...LIVE! In Episode 2 Joseph Christ, Bob Webb and Brad Simons sit down to talk about Prototype 2, Trials Evolution, Lazy Lizards and we have a special live interview with The Catalyst from Mass Effect 3!
It's Baby Fueled Catalyst Applesauce for everyone!
 Live Show:
(For some reason Twitch.tv did not record the last 10 minutes of this episode. We have added in the audio to the end of the video.) 
Audio:
Download
Follow Joseph Christ on Twitter.