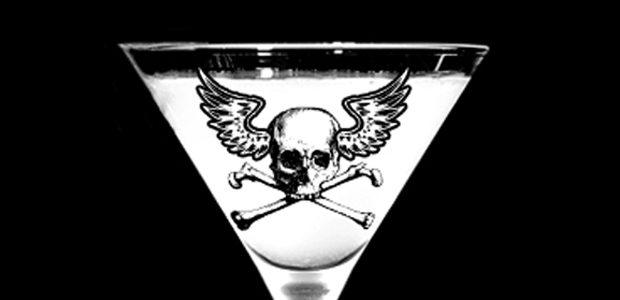 Well look what we have here. Another fun filled episode of Cocktail Time! Once again we have Joseph Christ sitting with Nolan The Intern and Nick Henderson to talk about Vidja Games.
Some of the topics this week include: Limbo, Hydro Thunder Hurricane, the Wolfenstein Series, hookers named "candy", GWAR, Borderlands, Starcraft II, Alan Wake: The Signal (DLC), the F.E.A.R. series, and more!
So what does someone do when they meet Cocktail Time Episode 7 in a dark alley? You download it you mutant bastards!
It'll make you feel like this!!
Add Cocktail Time on Facebook.