Your login information returned multiple users. Please select the user you would like to log in as and re-type in your password.
Close
Choose an Episode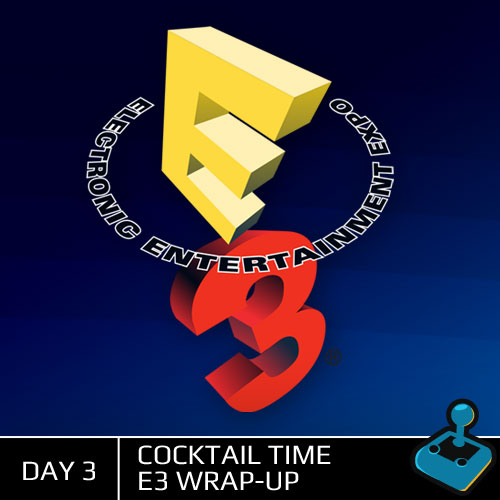 E3 2012: Day 3 Wrap-Up Cocktail Time Extravaganza
E3 2012 is over and instead of just recording a regular E3 day 3 show, we mashed our E3 finale into the weekly episode of Cocktail Time Live! We talk about our final hours on the show floor and share our thoughts on the show as a whole. Bob takes another disgusting shot while Nick slowly dies of ...
Published by Nick Henderson on June 11, 2012