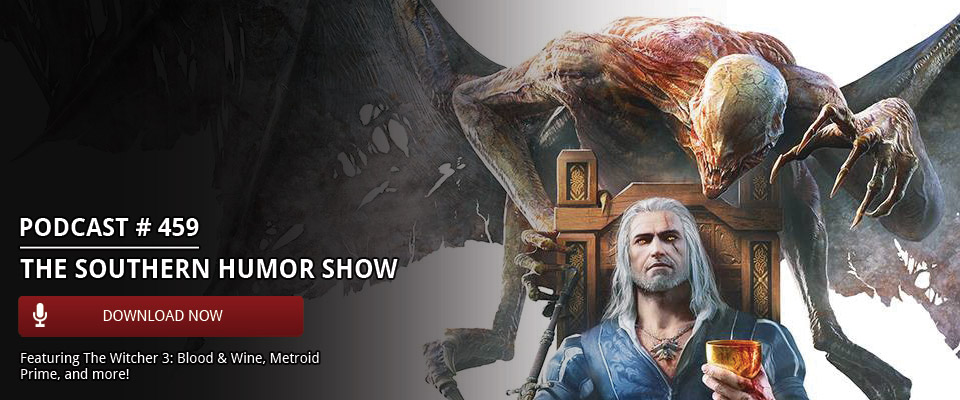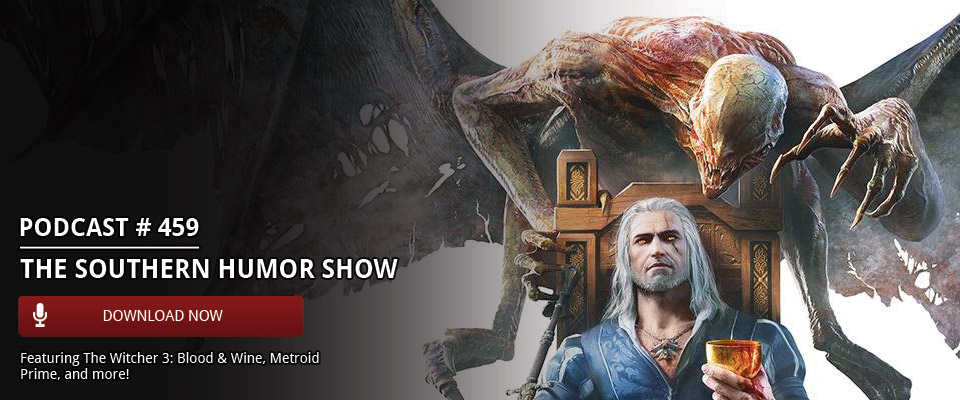 Nick is out this week but the crew presses on to discuss their initial thoughts on The Witcher 3's latest expansion, Blood and Wine as well as Krispy's next Metroidvania endeavor, Metroid Prime! Sprinkle a little DOOM, Uncharted 4, and E3 discussion and you've got yourself a Podcast! We also look back fondly on King of the Hill because our Patrons demanded it.
Discussion:
The Witcher 3: Blood and Wine
Metroid Prime
DOOM
Uncharted 4: A Thief's End
E3
GOG Connect
The Suikoden Movement

and more...
Link Dump:
Enjoy the show? Let us know how you feel about the topics discussed! Don't forget to subscribe to the show on iTunes to get each show as soon as it releases! As always, thanks from all of us here at 4player!