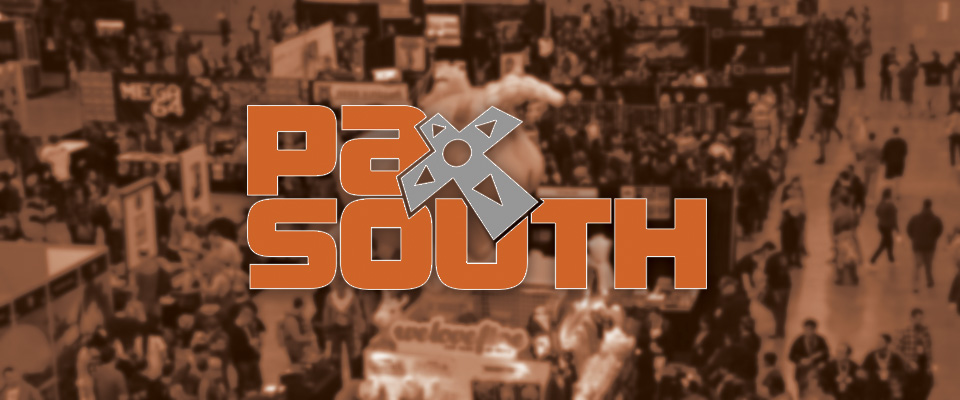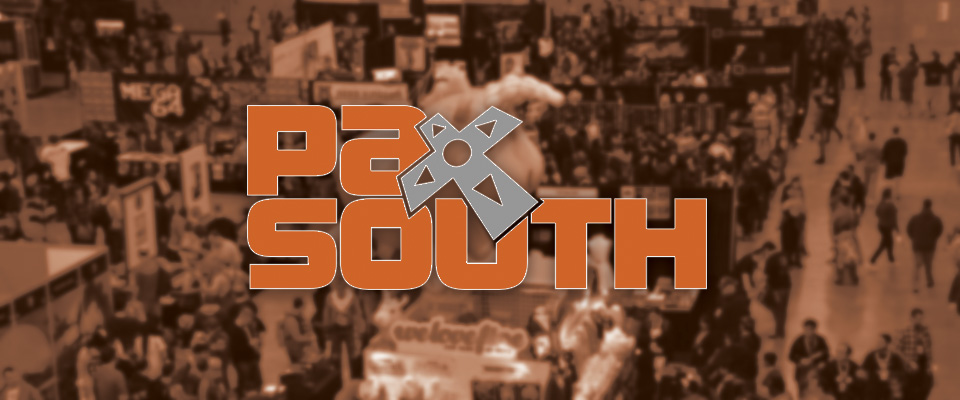 We spent the past weekend in San Antonio for the 2nd Annual PAX South convention and despite being the smallest of the PAX events, the show still had some gems. We talk in depth about our impressions of games like Enter the Gungeon, Stories, Invisigun Heroes, and more!
Discussion:
PAX South!
Enter the Gungeon
Stories: The Path of Destinies
Night in the Woods
Invisigun Heroes
and more...
Link Dump:
Enjoy the show? Let us know how you feel about the topics discussed! Don't forget to subscribe to the show on iTunes to get each show as soon as it releases! As always, thanks from all of us here at 4player!