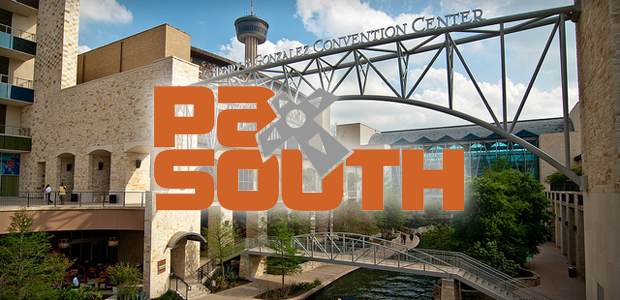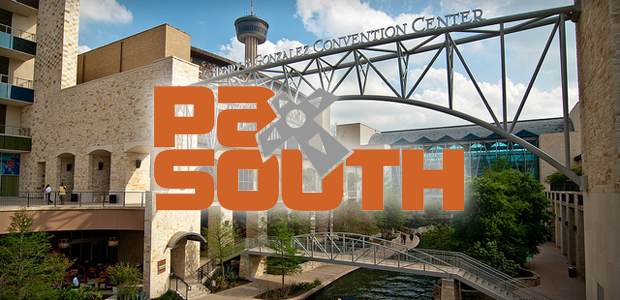 4Player will be hosting our PAX South Community meetup this evening! We have reserved a room on the 2nd floor of the convention hall that we can use from 7PM - 9PM. As a result, we have changed our plans slightly. We will be gathering outside the expo hall, underneath the yellow Gearbox banner between 6:15 - 7. Once everybody has arrived, we will head upstairs, order pizza, setup and record a podcast from 7 - 7:45. We'll eat pizza, hang out, and maybe even play some Space Team! If you are at the convention or in the general area and want to come hang out, you are more than welcome!
What: 4Player PAX South Community Meetup
When: Saturday, January 24th - Meet between 6: 15 - 7:00PM.
Where: outside the Expo Hall entrance, underneath the Yellow Gearbox Banner. We will move to the upstairs room shortly before 7PM to order food and setup for a Podcast recording. 
What: Podcast, Food, Drinks, Maybe some Community SPACE TEAM, and general shenanigans!
If you arrive a little late and need to find us, tweet at us @4PlayerPodcast. We look forward to hanging out with everyone tonight!