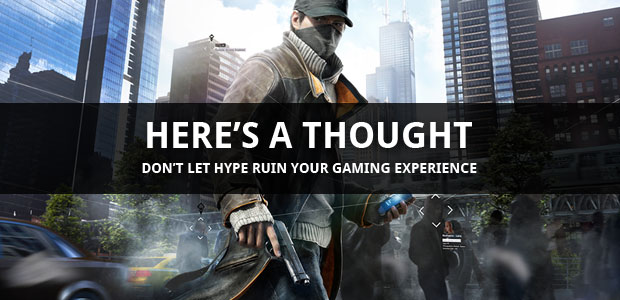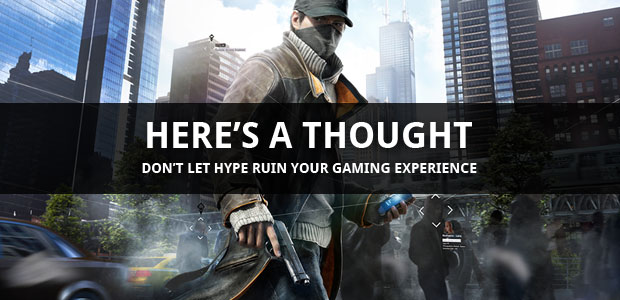 E3 has kept me pretty busy the past few weeks so I am a little behind. I finally had some time to sit down and start playing through Watch Dogs. Internet rage over the broken PC version and the apparent "graphical degradation" following it's 2012 announcement had kept my hype level in check. Even our own review from the likes of Chris Davis (Review is Here) kept my expectations at an all time low upon release. Having now spent a good 6 - 8 hours with the game, I can say that i have reached my own conclusion...
I am enjoying the hell out of Watch Dogs. Forget the ridiculous expectations and unsurpassable hype set by the original trailer because at it's core, Watch Dogs is fun, absolutely gorgeous, and is littered with a variety of content. The game leaves reality in the dust in favor of some spectacular "hacking" mechanics that make combat, driving, stealth, and even multiplayer fun in ways that I have never seen before. Hell, I'm even enjoying the story thus far despite the rushed setup and a protagonist who lacks most, if not all traces of personality.
Does the game look as good as the original demonstration? Not exactly but I think the important question here is: "Who cares?" Unless you are fundamentally opposed to Ubisoft's chosen design philosophy or development cycles, it's hard to deny that there is fun to be had playing Watch Dogs. For me, open-world combat has never felt as profound and car chases have never felt as visceral as they do here. I still have a ways to go before the credits roll but honestly, Ubisoft has demonstrated to me once again that they have what it takes to innovate in some remarkable ways.
So here's a thought, forget the hype. Don't let it spoil what might otherwise be your most enjoyable gaming experience of the year. I'll be discussing my thoughts more on this weeks podcast. Tune in tonight on 4pp.tv starting at 8PM (CST)!