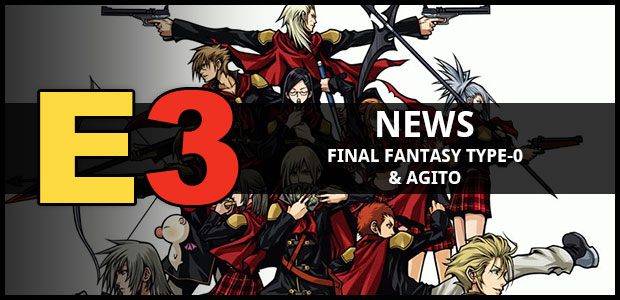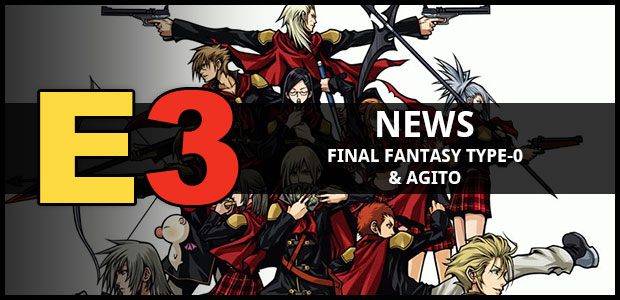 Please be excited! Square Enix surprised us today by announcing the western releases of Final Fantasy Type-0 HD and Final Fantasy Agito. Final Fantasy Type-0 was previously only released in Japan for the PSP on October 27, 2011. It's taken a long time and a lot of fan demand to convince Square to actually bring Type-0 to the west but the time is finally here. Type-0 HD will be released on the PS4 and Xbox One while Agito will come to iOS and Android platforms.
Interestingly enough, a Vita version of Type-0 was erroneously announced then quickly rescinded by Square. It would seem like a no-brainer that a PSP game would make its way to the Vita as well but sometimes Square Enix just likes to defy logic. Perhaps they see the Vita as a dead platform not worth porting to? Ouch.
The announcement included a new trailer for Agito which was recently released in Japan.
Please look forward to launch of both games as no release date has yet been revealed.