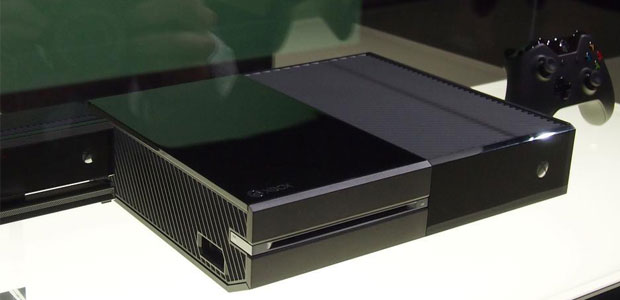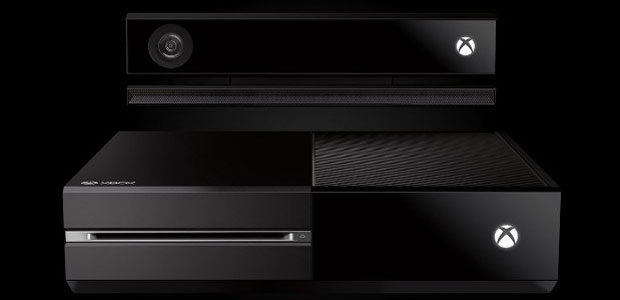 And thus, the field opened.
One of the biggest gripes the gaming community has had over the past year has been the rather exorbitant price Microsoft has demanded of it's new console.  Sony's moderately priced, powerhouse console that is the PS4 has been selling like hot cakes ever since its launch back in November while the Xbox One has offered only some competition.  It seems that Microsoft has finally decided to step up to the fight.
Announced this morning, the Xbox One will be receiving a new SKU system starting June 9th, 2014 for the price of $399.99.  This new SKU will remove the Kinect from the package which will now be sold separately for an as-of-yet undisclosed price.  Pre-orders are now in effect for the new SKU at most retailers.
In addition to the price drop, Microsoft also announced something many have wanted for years.  Starting in early June, Xbox 360 and Xbox One users will no longer be required to have an Xbox Live Gold subscription in order to access apps such as Netflix and HBO Go.  As an added incentive to stay a Gold customer, users will have access to discounts on downloadable games with savings between 50-75% on a monthly rotating list of titles.  Didn't pick up a certain game at launch?  This might be your opportunity.  Microsoft's Games with Gold program will also be launching in June on the Xbox One with "Max: The Curse of Brotherhood" and "Halo: Spartan Assault", something I honestly didn't expect to see before the end of the year.
Either way, this is excellent news from Microsoft which could very easily put it on pace to really challenge the Playstation 4.  If you've been waiting for the right moment to get an Xbone, now might just very well be it.