Your login information returned multiple users. Please select the user you would like to log in as and re-type in your password.
Close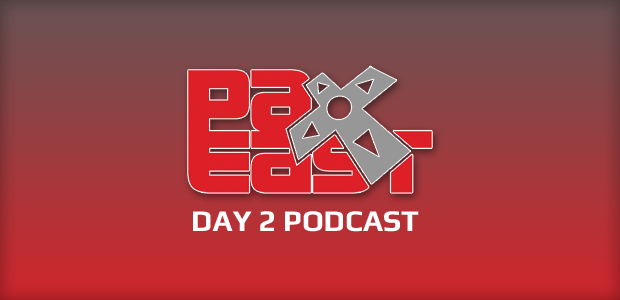 Like last year, we hosted a small and personal podcast recording with some of the community members who were in attendance! The convention has had some mixed reactions from the staff but we are as determined as ever to find some real gems in the Indie Megabooth. We'll be bringing more video game goodness to you from PAX East over the next few days so stay tuned! Be sure to check the site each day as videos will be hitting the site before they go live on YouTube!

Day 2 Podcast Live - [download]
Enjoy the show? Let us know how you feel about the topics discussed! Don't forget to subscribe to the show on iTunes to get each show as soon as it releases! As always, thanks from all of us here at 4player!