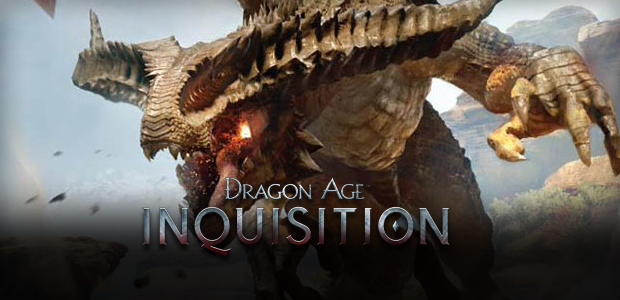 I think it'd be a lie to suggest that we are not excited about the prospects of a next gen Dragon Age.  Even if this title no longer bears the numeric moniker of a third entry in the series, Dragon Age Inquisition still looks like a game we very, very much want to play.  Above you will see the game's latest trailer, showing of some of the game's new engine as well as some of the rather enticing combat.
From this trailer we also have a new release date: October 7th, 2014.  Does that day sound familiar?  Well it should as Nick talked about that date a handful of weeks ago when we learned that Alien Isolation and Shadows of Mordor would be going head-to-head on that very day.  Now we have a three way race that could proove quite devestating to the gamer's wallet.
Which game are you looking forward to most on October 7th?