Your login information returned multiple users. Please select the user you would like to log in as and re-type in your password.
Close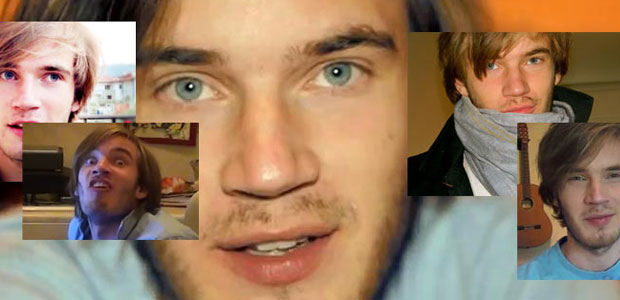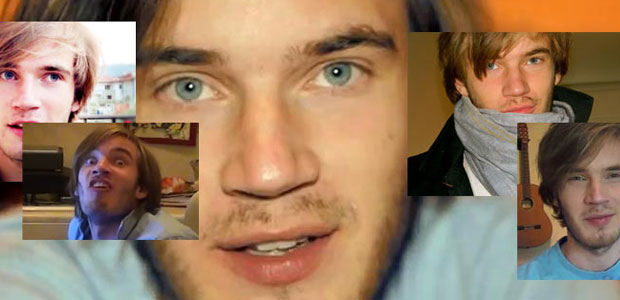 Dear 4Player Community,
Today, we're thrilled to announce a radical shift in the direction the site has taken for many years. It has come to our attention that we have been setting our sights too low in the pursuit of providing quality entertainment for our loyal viewers: we should, instead, be providing quality entertainment in the name of Felix Kjellberg (Pewdiepie).
As of today, April 1st, the 4Player Network will be known as the 4Pewdie Network, and will be your one-stop source for everything Pewdiepie (Felix Kjellberg)! Everything from news pieces about what he's been up to, to reaction videos to his many amazing Let's Plays can be found here. Never go anywhere else.
Please don't go anywhere else.
We're certain that this shift will go over amazingly well with every single one of you, and that we will all happily band together under the banner of Felix Kjellberg (Pewdiepie)! Bro fist!