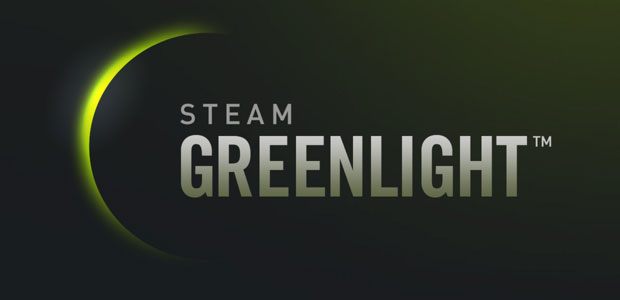 Why? Why? Just why?

What is wrong with people? How could any community vote to approve something like this? BoneTown was a porn game developed by D-Dub Software and released back in 2008 for PCs. It was primarily an adventure title that had the player running around the city to complete various missions, use drugs, and, of course, have sex with as many women as possible. In short: the game was awful, but people played it because... porn.
Now D-Dub Software has decided to revive their game through Steam Greenlight with BoneTown: Mature Edition. The best part about all this? They completely removed any and all pornographic content. The developers actually removed the one thing that made people buy this game to begin with. D-Dub Software probably expected Steam users to see the title "BoneTown", remember it was a porn game, and then just upvote it without actually reading the Greenlight page. It worked.
In reality, this is just a small part in a much larger issue that plagues Steam and Greenlight. Most people know about the Xbox Live Indie section and its sole function of being a dumping ground for uninspired or lazily developed games. Unfortunately, Steam has now become just that. From titles that are just broken in every conceivable aspect, to developers blatantly releasing untested games, or developers lazily porting iOS titles and games that are over a decade old. The whole situation has become a nightmare.
Valve made a statement back in January about eventually removing Steam Greenlight all together. Apparently, this frightened all the college students hoping to become indie developers and forced them all to rush out games long before they were ready for launch. At this point, I would say getting rid of Greenlight as soon as possible would be the best solution. Of course, that only solves part of the problem. Valve still allows faulty iOS ports and this sudden surge of re-releasing decade old games to go unchecked. Will Valve step forward and put their boot down? Probably not. So, it is up to you, the consumer, to become more aware. Do some digging before voting on a game in Greenlight, search around for information on any new indie titles, and DO NOT buy overpriced ports of iOS titles or games from two console generations ago. Be responsible with your money.