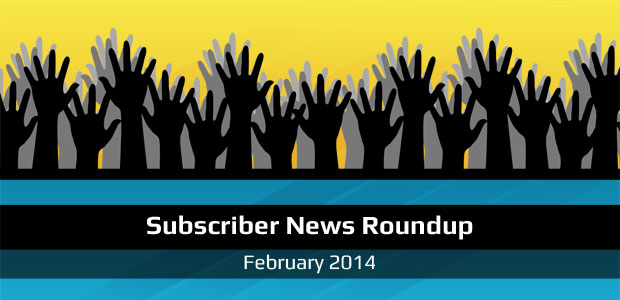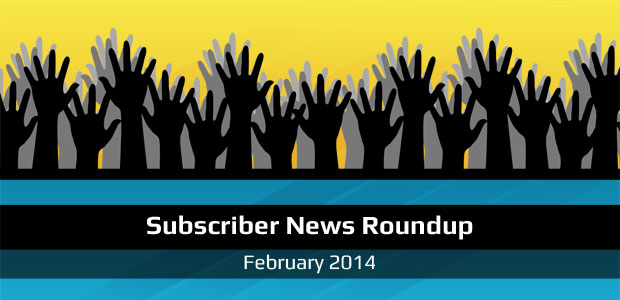 Hey everyone. Subscriber Night was a lot of fun! ChrissyD ran around Ye Olde London Town and rested up against some walls in The Getaway (PS2). Nolan dominated Brad and Krispy in Ratchet and Clank: Up Your Arsenal (PS2) as he does in most multiplayer games. We found out that Nick doesn't like curses or mountains when he played Cursed Mountain (Wii). It turns out there's no due process when a cop catches a biker in Road Rash 3D (PS1). The night was finished up with some awesome music and platforming in Warioland 4 (GBA).
Our new Subscriber of the Month for February is turnedtogold, and the game she chose for us to play this month is Medievil. 
The following 5 subscribers have been selected to choose the games we play on this month's Subscriber Night:
klonoadreams
rensrev
lazi_man
daethwing188
mremeraldgfx
If you have been chosen, please email Nolan (NolanHedstrom@4PlayerNetwork.com) a list of any three games (in order of which you want to see most) you would like to see us play for 1 hour on this month's Subscriber Night. 
Community Top 10 Video Update
We are almost done with the GOTY video from the choices made from the community. That video should be going up by the end of the week.
New Release Tuesday
New Release Tuesday was just a few days ago and we played the funny and charming Broken Age. You can check out the video here.
About Subscribing
If you want to subscribe, check our subscriber page for more details.
If you are already subscribed, you can find all of our exclusive subscriber videos and podcasts archived in our exclusive Subscriber Forum Thread! Your account must be linked to Twitch in order to access the forum. To do this, you will need to sign in to both our site AND Twitch, and then hit the purple button at the top of the page to link the two accounts. That will give you access to this subscriber section on our forums.
Thanks!