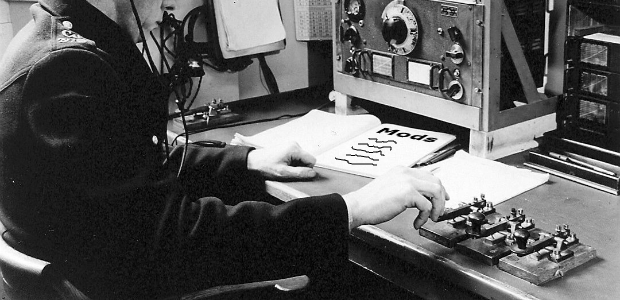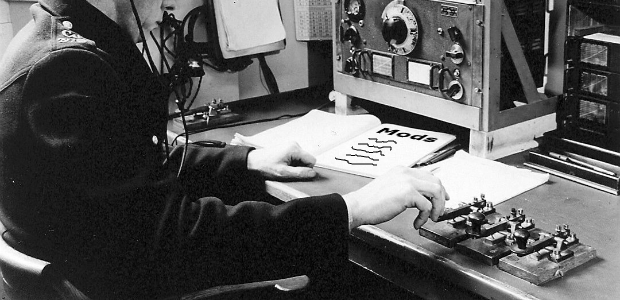 Calling All Mods! Calling All Mods!
We are trying to get a hold of all of our moderators so we can better communicate with them. There isn't a way to message all mods on Twitch and how often are people checking their Twitch messages? We are creating a mailing list and need email information for all of our moderators to keep them up-to-date on all the latest information.
What we need from the community:
Have you seen a mod recently? A mod could be anyone! Though they are probably the users in chat with a little sword next to their name. If you see a mod, ask if they've seen this post and contacted us about getting on our mailing list.
What we need from the mods:
Please send me a message on Twitch (TheInfamousNolan) with your email contact information. I'd say email me but then anyone could send me an email and say they're you. How would I know? I don't have your email!
I will be messaging every mod through Twitch but that will take some time, so feel free to preempt my Twitch message with one of your own! That'll make things easier on me.
Thanks in advance, everyone! =D