How much better, at the video games, are you than me? Find out, every week, with 4Player Network's TEST YOUR MIGHT challanges. I'll set the bar. It's up to you to raise it... if you can!
This week: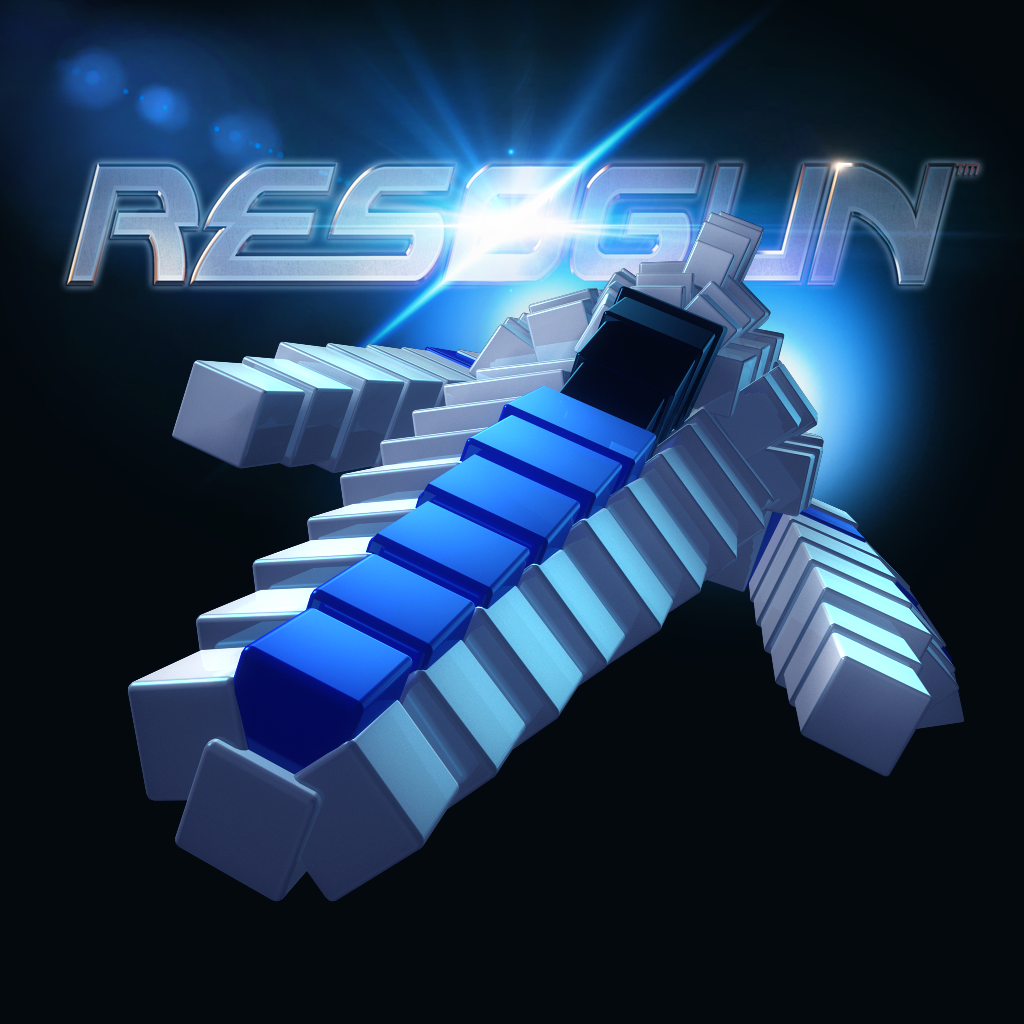 With the launch of the PS4 just behind us, it's only fitting that we start off with - arguably - one of the best exclusives on our new shiny consoles. Resogun also fits right in with TEST YOUR MIGHT, revolving heavily around high scores and leaderboards. 
Perfect!
I set the bar, with my best score, at 7,491,440 on  EXPERIENCED difficulty single player ARCADE mode. All you have to do is beat the score and prove your score is legit with a handy photo - or video, if need be.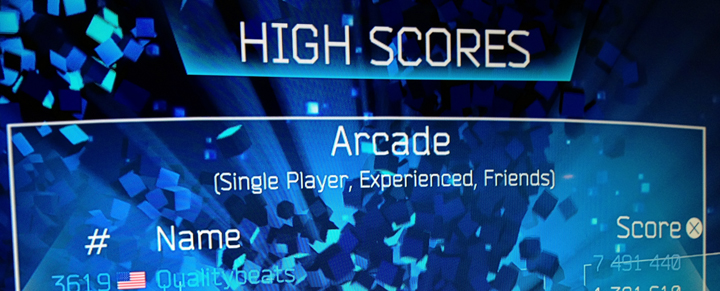 Warning: Cheaters will not be tolerated. Those caught cheating will not be allowed to TEST THEIR MIGHT ever again here at 4Player Network. 
Most importantly: TEST YOUR MIGHT is about having fun within this community and engaging in friendly competition... for FUN! BUT-
The winner will recieve a prize - probably a month of subscriber benefits or something else or something stupid...(I haven't quite figured this all out yet) Ultimately the real prize is knowing you bested me in the challange, making you the bestest in games. 
Post scores in the comments section, and be prepared to send proof of score thereafter. 
You've got 7 days, can you beat me? 
**Note: This is a work-in-progress feature here at 4PN. Please excuse its appearance for the time being, until we solidify its place on our regular schedule.