Your login information returned multiple users. Please select the user you would like to log in as and re-type in your password.
Close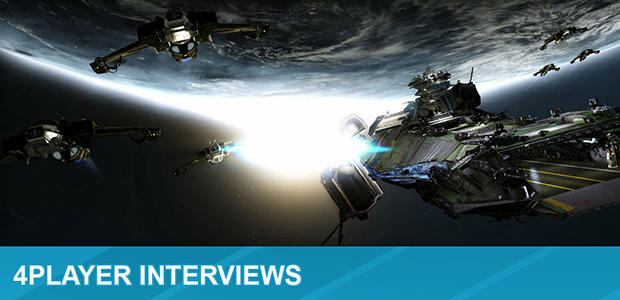 To celebrate the one year anniversary of Star Citizen's crowd funding campaign, Cloud Imperium Games held a private event in Austin to give fans a look into the people behind the project as well as some never before seen content coming to the game.  Afterwards, Chris Roberts, founder of CIG and the mastermind behind the legendary Wing Commander series, was kind enough to take a few minutes with us and talk about where Star Citizen is a year later and where it will be going in the future.
What do you guys think?  Are you going to be upgrading your PC to play Star Citizen?  What's your favorite space sim of all time?