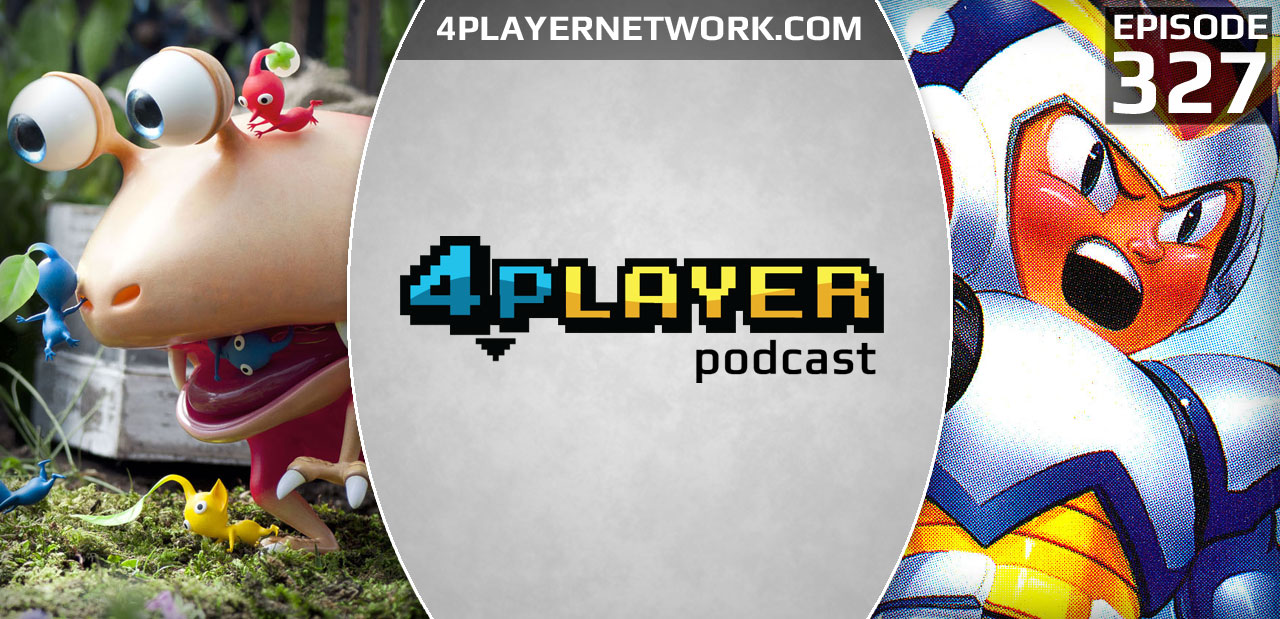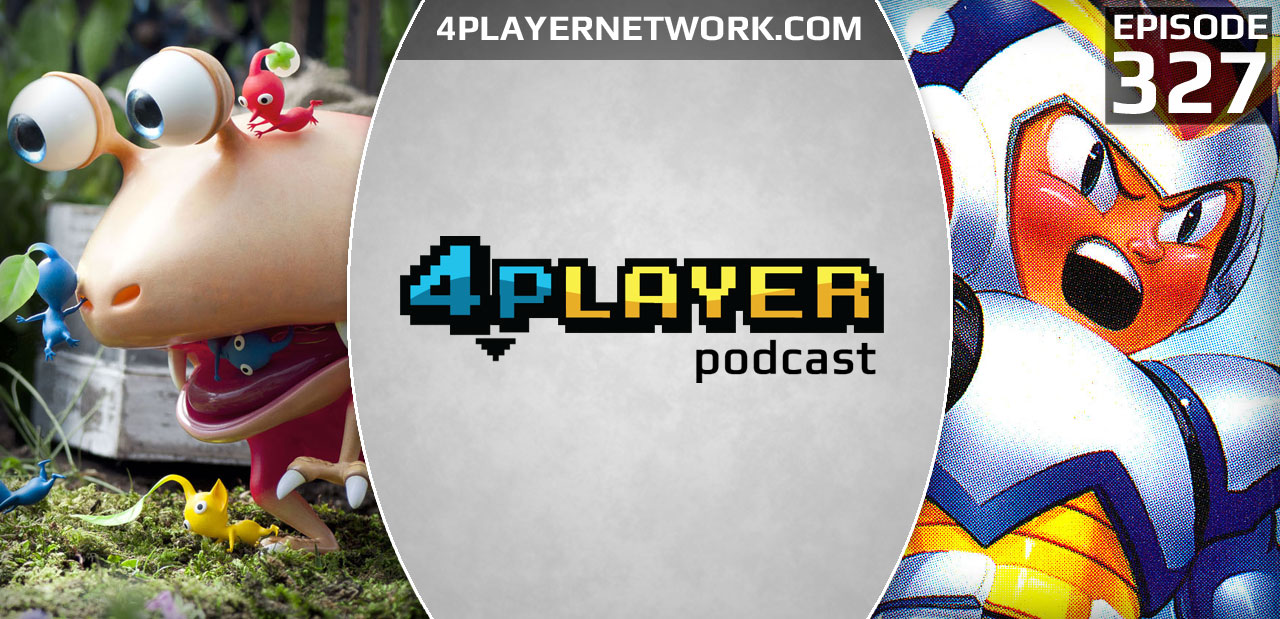 Let me start by saying it's good to be back... and Chris Davis is the BEST. For the first time in weeks, there is an abundance of gaming discussion to be had. We break open Pikmin 3 and deliver some brief impressions of games that Team Chris saw at Quake Con last week including Wolfenstein, Elder Scrolls Online, and the Evil Within. We start a game involving the title of the next entry in the Doom franchise that is likely to continue for weeks and Chris Davis reveals his sinister side in the 4Player Minute. Get ready guys because video games are BACK! (Whatever that means...)
Discussion:
Pikmin 3 (Doom 3)
Mega Man X (Mega Doom X)
Wolfenstein: The New Order (Wolfenstein: The New Doom)
Elder Scrolls Online (Doom Scrolls Online)
The Evil Within (The Doom Within)
Dragon Age 3 Inquisition Details (Dragon Doom 3)
The Betrayer Announced (The Doom...er)
Chris Davis is a TRUE FRIEND (Chris Davis is a Doom-hole)
... and More!
Link Dump:
Help Support 4Player Network by Subscribing
Chatter of the Week - To be considered for Chatter of the Week, please email NolanHedstrom@4playernetwork.com. Include "Chatter of the Week" in the subject line and include your Top 5 games of all time, your greatest gaming achievement, and your shameful secret.
Enjoy the show? Let us know how you feel about the topics discussed! Don't forget to subscribe to the show on iTunes to get each show as soon as it releases! As always, thanks from all of us here at 4player!