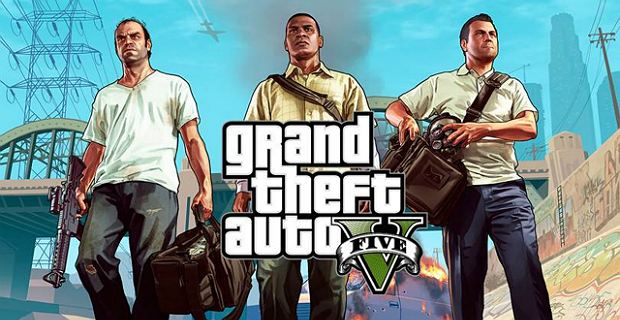 The above trailer is a look into the upcoming Grand Theft Auto V and was released by Rockstar Games today. More information about Michael, Franklin and Trevor is revealed as they set up heists and jobs in the "satirical re-imagining of Southern Caliofrnia."
The trailer looks pretty excellent and I'm especially interested in the character customization and how it will compare the other 2013 open-world contender Saints Row IV. The ability to play missions in different ways ups the replay value and perhaps makes completing missions actually appealing in this franchise instead of unnerving which has been my experience thus far. Of course, you gotta love how the only women we see are a trophy wife complaining about yoga and an overweight drunk, but that being said nobody comes to GTA to see a visual masterpiece of gender representation.
Will you be picking up Grand Theft Auto V this summer?