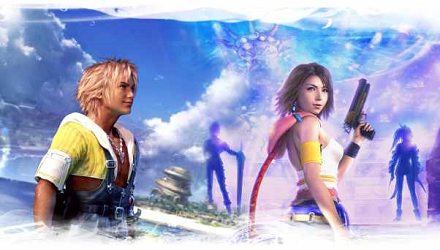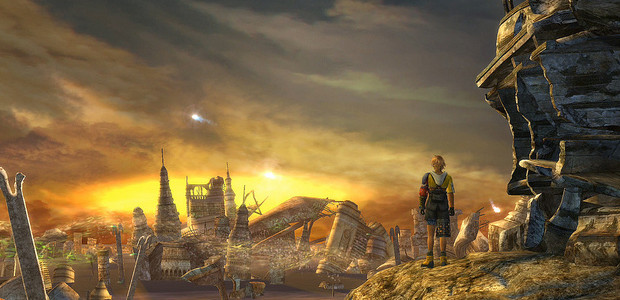 Final Fantasy X and Final Fantasy X-2 will be bundled together for the Playstation 3 all one a single disc under the title FINAL FANTASY X|X-2 HD Remaster, and sold for $39.99. Pre-ordering now upgrades players to a Limited Edition art book package. The 24 page book is filled with concept art from very early parts of development of the games. Commentary and quotes from the team make the art book a little sweeter.
Best part of this pre-order upgrade? It's free.
Playstation does point out that the Limited Edition version will be printed "...in very limited quantities." FINAL FANTASY X|X-2 HD Remaster itself has no exact release date, but is expected for sometime in 2013.
Details on the High Definition version coming to the Playstation Vita have been very hush hush, but it looks like for now the PS3 rerelease won't be bundled with the Vita versions.