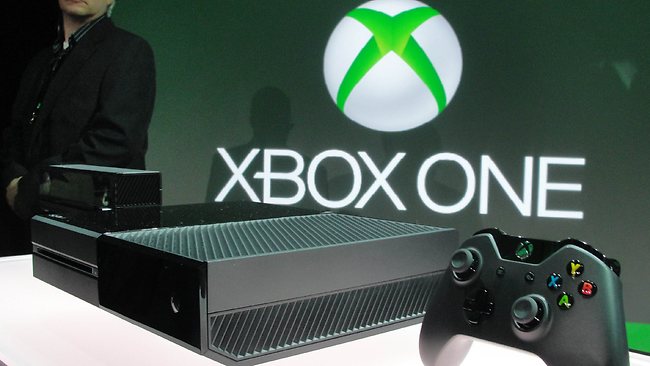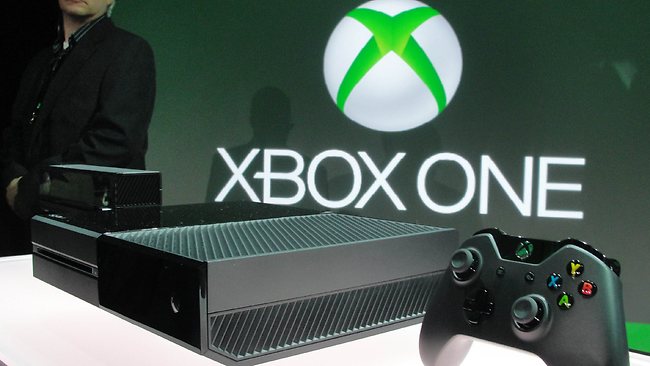 Microsoft was the first company to step up and go first in the line-up of conferences this week. Missed part of it? Here's a quick rundown.

Ryse has been retitled to Ryse: Son of Rome from Crytek for the Xbox One. The game stars Roman general Marius Titus and will be available at the console's launch.
Turn 10 Studios presents what could be the sleekest Formula One racer yet in Forza 5. The game includes a 'Drivatar', a personal profile that catalogues information for players. The cars will even race while the player is away, gaining points for you.
Insomniac CEO Ted Price personally came on stage to introduce his studio's new project, Sunset Overdrive. It's an open-world shooter exclusive to Xbox One.
Killer Instinct is an update to the classic arcade/SNES/N64 fighter from the mid 90s. It will be released exclusively on Xbox One.
Project Spark uses SmartGlass and Kinect support to allow players to create unique environments, towns filled with people and villians to be looked over. User-generated content is also shareable.
Minecraft: Xbox One Edition is introduced as an expansion of the Xbox 360 version. Microsoft promises Mojang's game will have bigger maps and more multiplayer.
Microsoft also announced Crimson Dragon, tied to the Panzer Dragoon world. It's a planned XBLA Kinect title and will release as an exclusive on Xbox One.
The first open world Witcher game from CD Projekt Red, The Witcher 3: Wild Hunt, uses Kinect voice commands for controlling magic and weapon use. SmartGlass is available to players who want to customize characters and manage their inventory.
A much darker title than its predecessors, Dead Rising 3 introduces Nick Ramos as the new protagonist. In a DR3 gameplay video, a handgun and a flashlight are bound together as a created weapon made in the field. In the video shown in the conference, the result of another weapon combination is an effective slegehammer-chainsaw. SmartGlass will be used. In the gameplay demo the player can assist Nick by using the SmartGlass to call in artillery support. Capcom promises no load times for this game.
Titanfall was introduced with a short trailer. Future war, guns, mechs, a little bit of parkour before a jetpack landing in a frenzy battle was shown. The developers, Respawn Entertainment, have joined with Microsoft for future projects. Titanfall will launch in the spring of 2014.
Below by Capybara Games shows off a top-down roguelike game exclusively for the Xbox One. Microsoft's Phil Spencer promises a "mysterious world filled with secrets".
Quantum Break, made by the same developers of Alan Wake, introduces an interactive storyteller. The player's decisions in the game make unique situations, shaping the game into a sort of "personalized television show". The game will also tie in with a regular TV series, impacted by the actions of the game.
D4 by Swery65, is an episodic murder mystery. Few details were given and only a short teaser was presented.
A return to Halo was presented on Xbox One to arrive in 2014. 343 Industries is calling the title simply a "Halo FPS," while emphasizing that the game will run on dedicated servers, using Microsoft's cloud computing technology, and will run at 60fps.
Black Tusk Studios is working on a new AAA game for Xbox One Phil Spencer announced during Microsoft's E3 press conference. Only a small glimpse of the game was shown, featuring a man climbing a building in a city at night with a spy/espionage vibe. Microsoft has invested in five new studios to create next-gen projects, Spencer said, and Black Tusk is one of them.
Microsoft has forged a connection with TwitchTV. Players will be able to stream to Twitch directly from Xbox One.
Microsoft has also decided to remove Microsoft Points in favor of using the region's currency instead.
The Xbox One will be available in November 2013 for $499.